What We Offer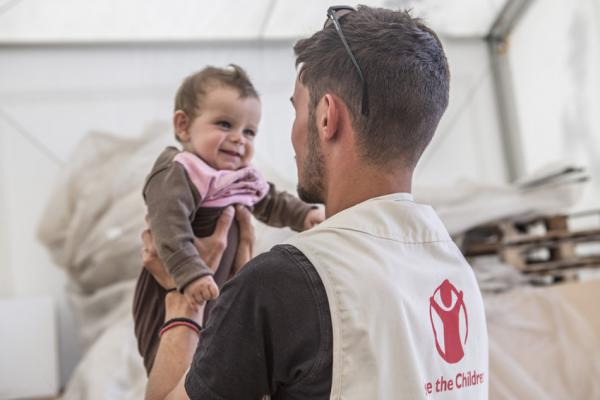 Reward
People are at the heart of Save the Children and this is the fundamental principle in our reward approach, which is designed to help us attract, retain, develop and mobilize the best talent. Our Reward approach supports and reflects Save the Children's mission, strategy, and values, as well as our commitment to fairness and diversity.
Many talented and passionate people join Save the Children to make a difference, and monetary reward will not be the primary motivator. Our reward offer ensures a minimum standard of living for our employees and their families, as well as a fair and proportionate reward for the contribution our employees make to delivering positive change for children. We provide:
Family-friendly policies including flexible working, maternity/parental leave
Competitive pay (as per the INGO market) which takes into account relevant skills, competencies and experiences
A competitive benefits package, as per the sector and relevant local market
Support for international relocations (where applicable)
Learning & Development
At Save the Children, we are committed to supporting your development and helping you to enhance the impact you have on the organisation. We offer a varied curriculum of management and leadership development, personal effectiveness, technical and specialist practitioner training, which blends formal development with on the job learning. Where possible, we also support our staff to achieve externally recognised professional qualifications, and to take up opportunities to participate in working groups across our sector; which help you to build your network and enable us to benefit from industry learning and best practice.
Developing Our Leaders
We are focused on developing capable and diverse leaders who will enable the delivery of our global strategy. We offer a varied, best in class and bespoke leadership development curriculum, which reflects the demands and challenges of leading in a complex, global organisation. We invest in the development of our talented leaders and allow them to shape their own learning curriculum to reflect the needs and challenges of their individual roles. This includes targeted leadership coaching and intentional moves to different parts of our organisation in addition to formal learning.