Save the Children statement on the final report of the Independent International Fact-Finding Mission in Myanmar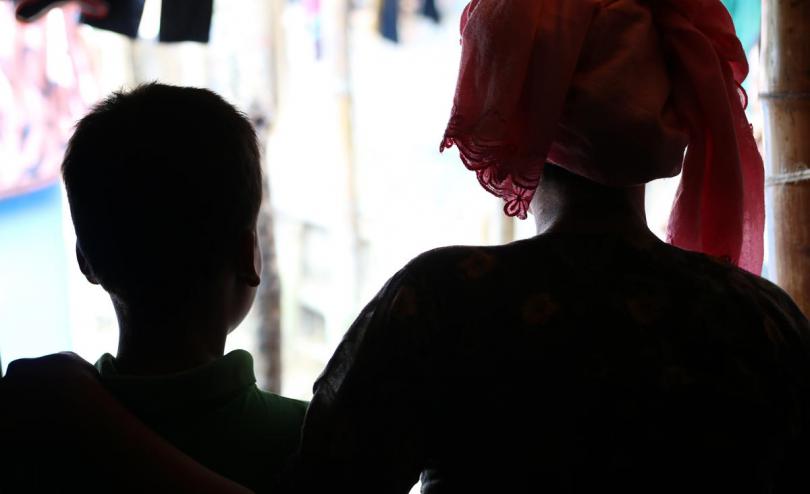 Save the Children welcomes the findings and recommendations of the full report of the Independent International Fact-Finding Mission on Myanmar, released today, following the publication of the preliminary findings in August.
The full report finds there were consistent patterns of serious human rights violations and abuses in Kachin, Rakhine and Shan States, in addition to serious violations of international humanitarian law. These were "principally committed by the Myanmar security forces, particularly the military".
It identifies common characteristics of the Myanmar military in their operations across Myanmar, including Rakhine state, such as the targeting of civilians, sexual violence, discriminatory rhetoric, a command climate and impunity.
It also further details grave violations committed against Rohingya people when they fled Myanmar in August and September last year.
Among dozens of recommendations, the report calls for named senior generals of the Myanmar military to be investigated and prosecuted in an international criminal tribunal for genocide, crimes against humanity and war crimes.
It also recommends greater action in establishing an independent mechanism to collect, consolidate, preserve and analyse evidence of the most serious international crimes and violations of international law committed in Myanmar since 2011, and prepare files for independent criminal proceedings in accordance with international law standards.
Save the Children's Country Director in Myanmar, Michael McGrath said: "The full report reinforces the preliminary findings released three weeks ago, and makes a powerful case for the UN Security Council to refer the situation in Myanmar to the International Criminal Court without delay. Save the Children supports this recommendation.
"Going forward, there must be a move towards investigations for prosecution in order to ensure accountability, which is crucial to achieving justice for those who have suffered at the hands of the Myanmar military and other groups.
"This report provides the final proof that the world must take action. It shows clearly that the actions and atrocities committed by the Myanmar military cannot be dismissed as the response to terrorist attacks but rather as the culmination of a foreseeable, planned, and enduring catastrophe which requires an international response."
Mr McGrath said any investigations would need to incorporate child-specific expertise to ensure children were not re-traumatised while giving evidence.
"A large number of children have been subjected to and witnessed some of the most serious human rights violations in Myanmar, including killing, maiming and sexual violence, crimes which will require specific expertise to investigate," Mr McGrath said.
"Children have suffered enormously and should be supported to prevent re-traumatization. Special skills will most certainly be needed to support children to give evidence in any future proceedings."
The full report comes after preliminary findings were released on August 27.