Save the Children statement on ICC ruling on alleged deportation of Rohingya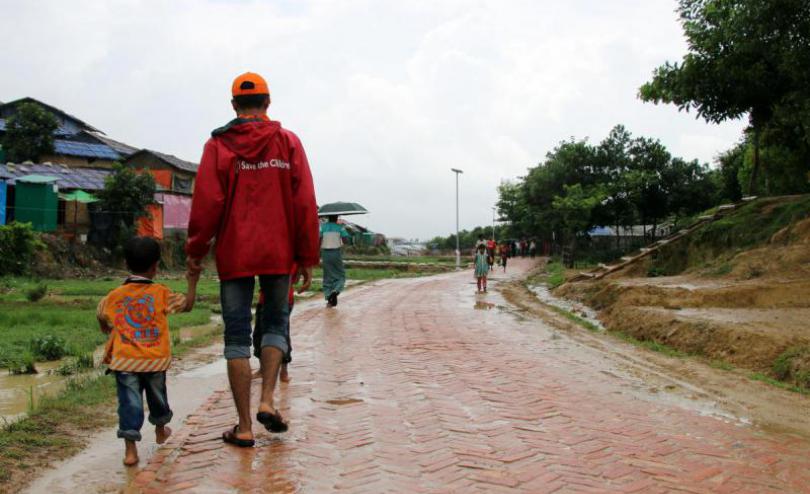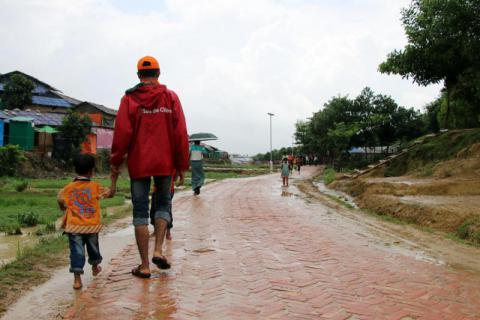 "Save the Children welcomes the decision that the International Criminal Court may investigate allegations Rohingya people were forced from Myanmar to Bangladesh," Save the Children Country Director in Myanmar, Michael McGrath, said.
"Save the Children strongly believes that the international community should also continue with the establishment of an interim mechanism to gather evidence of breaches of international law and mass atrocities while preparations are made for any International Criminal Court trials.
"Save the Children's team in Bangladesh has been supporting child survivors and their families in Bangladesh since the start of the crisis. They have heard testimonies of the atrocities committed in Myanmar, including harrowing reports of murder, torture and systematic rape.
"The perpetrators of these crimes must be held to account and this decision may be a step towards ensuring justice for the Rohingya."