Statement: Animal attacks in Eastern Ethiopia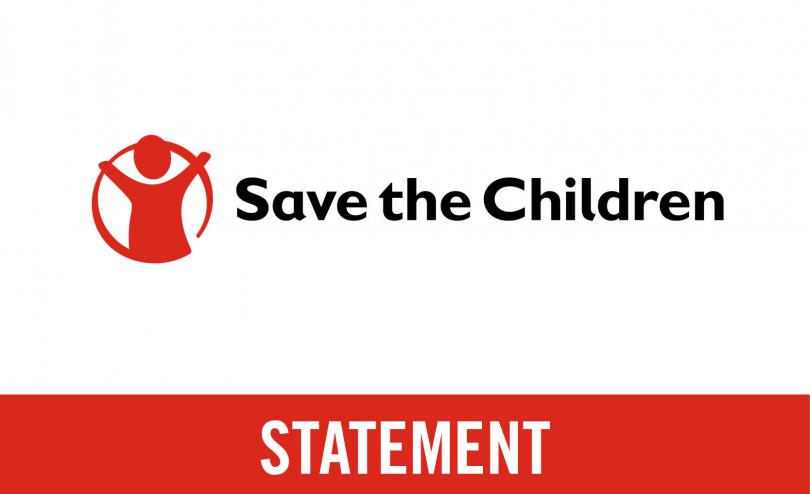 Gode, ETHIOPIA, 16 June 2022: Abdirizak Ahmed is Save the Children's Area Operations Manager for the eastern regions of Ethiopia, including the Harari region, Somali Region and Eastern Oromia regions. Abdirizak has been living in the eastern regions for more than 18 years, and working for more than 7 years in the Somali Region. Even for himself, the current intensity and duration of drought is unprecedented.
Abdirizak said:
"We have been receiving reports that many families have had to fend off hungry monkeys with sticks. The monkeys never normally attack people, but the situation is so terrible that they are resorting to unnatural behaviour like this especially in Dawa and Shebelle areas, the first areas affected by the drought and the driest. We understand the children were unharmed, but its filled people with fear about what the future will bring.
"The situation is quite dire that it's not only monkeys but even starving warthogs have been encroaching homes. What used to be wild animals that ran at the scent of people now refuse to leave. They pester people and enter homes to look for water and anything edible. They come to villages without fear just to survive.
"The elders we talked to compared this to droughts during their time and this also a first time to them - Monkeys are coming down from the bush and attacking children and women who are carrying something. They think that it's water and try to drink or take belongings.
"Many villages in the Somali region are reporting animals, especially monkeys, in their communities. Aside from domestic animals, different wildlife are also dying. Even the impalas, you will see them, they are dropping dead like goats.
"Reports about wild animals invading communities started three months ago (monkeys attacking people); while reports about warthogs were from two months ago."
For further enquiries please contact:
Please also check our Twitter account @Save_GlobalNews for news alerts, quotes, statements, and Location Vlogs