Our Leadership
Save the Children is governed and led by world-class people, all committed to achieving breakthroughs in the way the world treats children.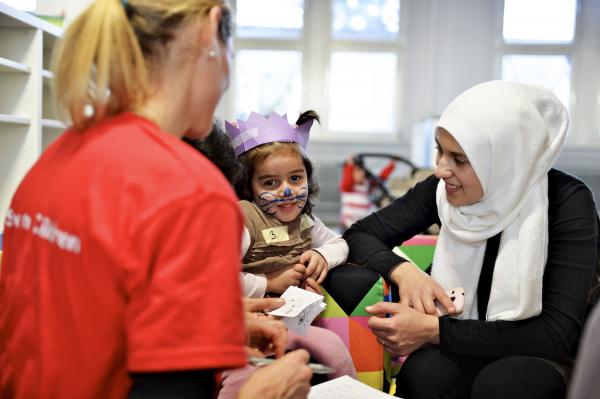 Our Global Board
The Save the Children International Board oversees our global strategy and programmes.
Our board members provide global insights and expertise. They are all leaders in their field, including a government minister and experts in international children's rights, healthcare, strategy, law, business, banking and finance. Our Interim Chair, Pernille Lopez, is a Global Director with significant global leadership experience. Read their biographies here.
Our executive team
Save the Children International's executive team leads our programmes to deliver on our ambitious objectives. Our executive team, led by CEO Helle Thorning-Schmidt, has the global experience and drive to achieve the most we possibly can for children.
For more information on our executive team, please see our Trustees' report and financial statements.