194 governments unanimously adopt COVID-19 resolution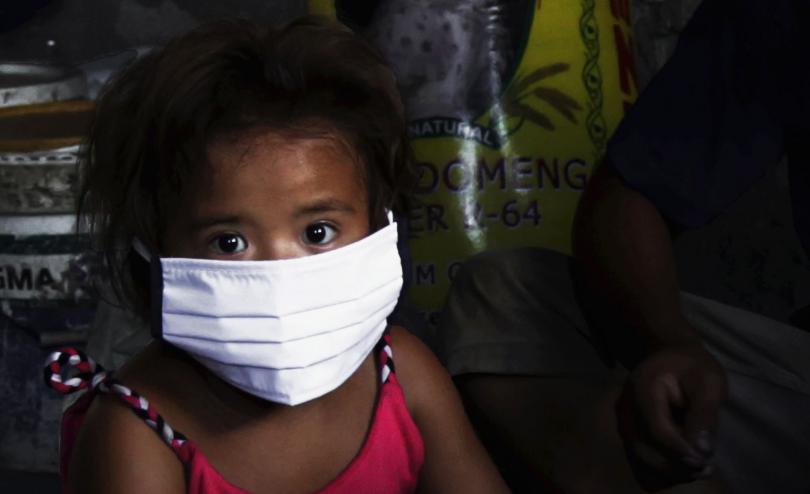 Save the Children stands behind the World Health Organisation and its leadership to drive the global public health response against COVID-19. We welcome the COVID-19 Response resolution adopted unanimously by the 194 Member States at the 73rd World Health Assembly, including calls for intensified international cooperation and solidarity to mitigate the pandemic.
As the pandemic continues to affect almost every country around the world, the global community must work together to slow its spread and mitigate its worst impacts. A failure to do so could be devastating – reversing years of progress on child survival, with the most marginalised and vulnerable children worst affected. More than ever, we need global solidarity and multilateral cooperation to address this threat. This was evident during this World Health Assembly as shown by high-level statements made in support of WHO, the role of multilateralism and the importance of solidarity.
We strongly support calls in the resolution for equitable and affordable access to any COVID-19 diagnostic, medicine or vaccine. All actors must commit to ensuring this happens so that where you live and the wealth of your government does not determine your chance of being protected or treated. To achieve equitable access, we now need to see strong commitments and action as part of mechanisms like the ACT Accelerator, with strong governance and the inclusion of civil society. We need to make sure civil society and communities are meaningfully part of the response and building back better.
We also welcome important commitments from governments to strengthen health systems and continue to deliver essential services, with special attention to vulnerable groups. The current pandemic has revealed cracks and weaknesses in public health systems around the world. It is a wakeup call for needed investment to build strong and resilient health systems that deliver Universal Health Coverage for all and can respond to disease outbreaks while maintaining critical routine services, with needed protections for the most vulnerable in society. Governments and the global community must now deliver on this, including through a coordinated global response with vital financing and support for the weakest health systems around the world.
Coronavirus is a global threat that requires a strong a coordinated global response through the UN system, with WHO at the helm of the global health response and supporting Member States. We will not defeat this pandemic until we defeat it everywhere.
Read more about Save the Children's response to the coronavirus pandemic.
Related articles
29 November 2023

- Ethiopia
13 November 2023

- Colombia
3 November 2023

- South Sudan