GIRLS IN NIGERIA TELL THEIR STORIES THROUGH POETRY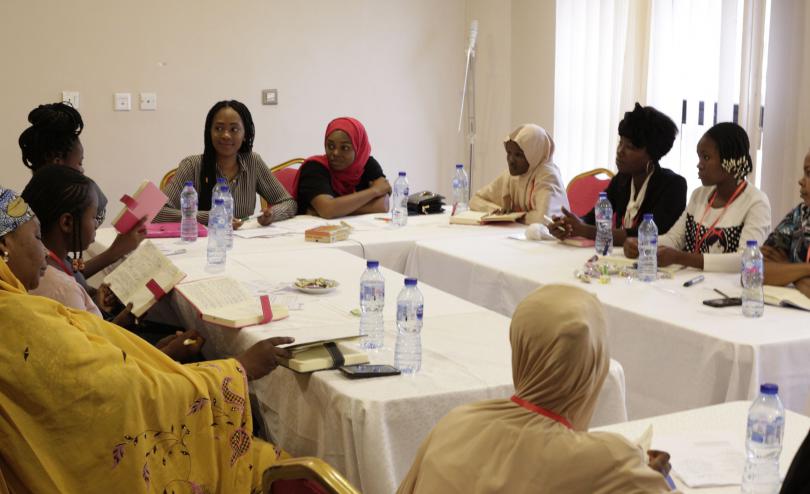 Our Girl Champion, Maryam Ahmed and Theresa Lola, Nigerian British poet and current Young People's Laureate for London, led a poetry workshop with girls from Nigeria. Over the course of the workshops, the girls analysed and wrote their own poem, which explore the themes of conflict, education, gender and discrimination.
Meet the girls who participated in the workshop and learn about their daily lives through their poems below.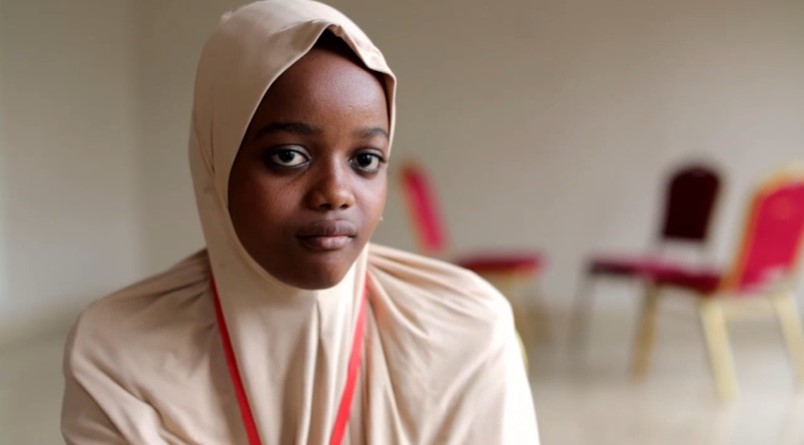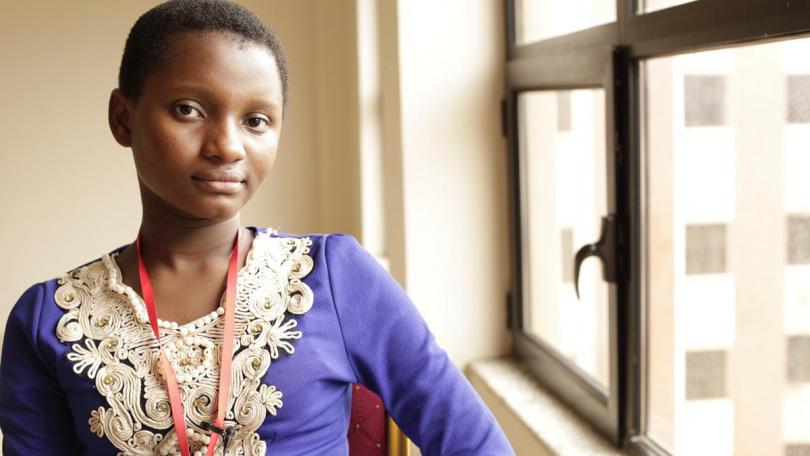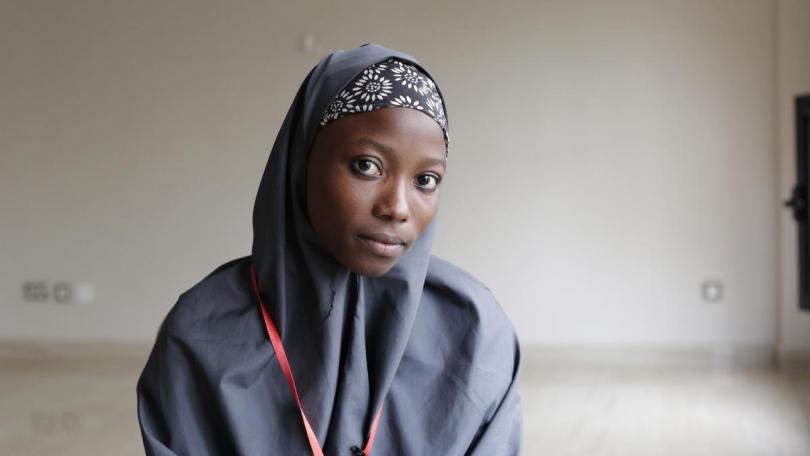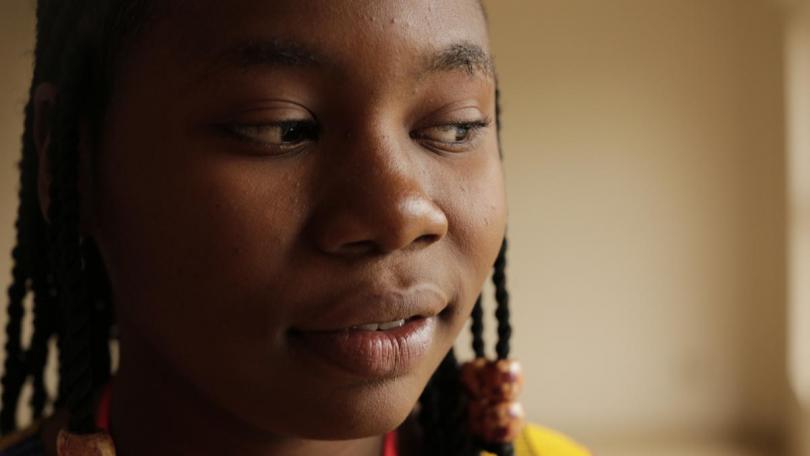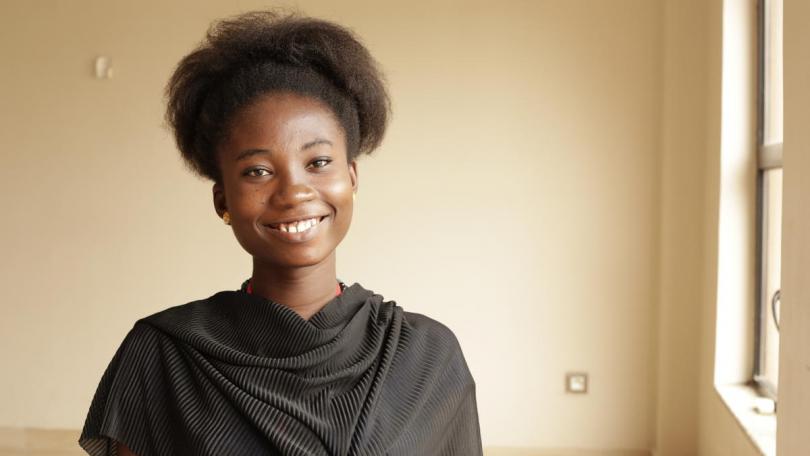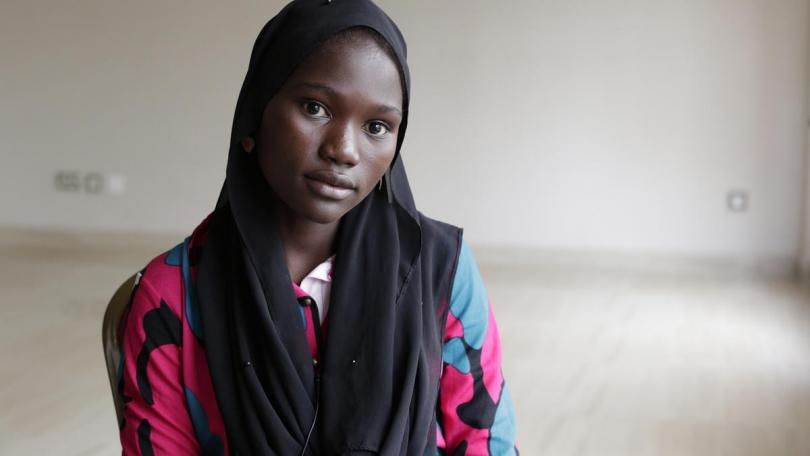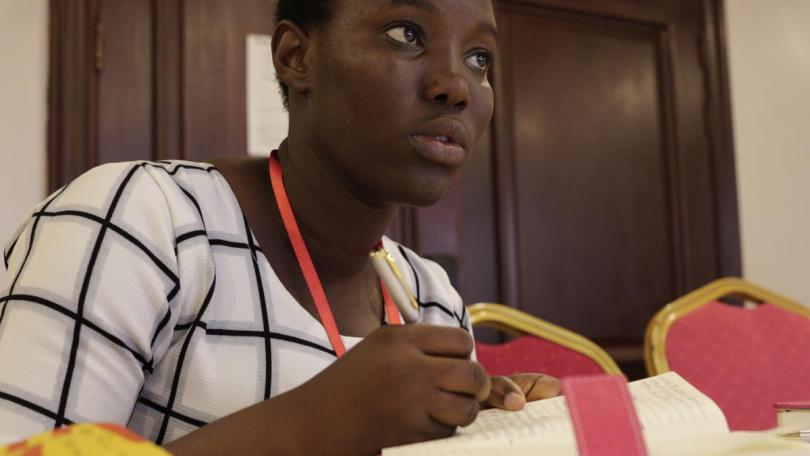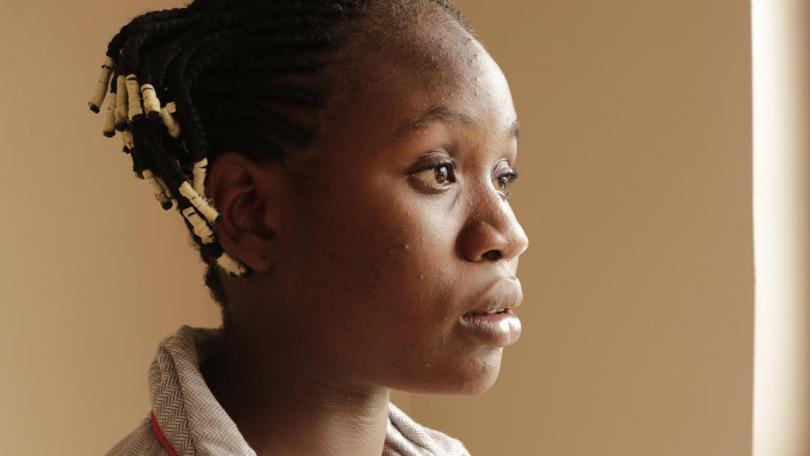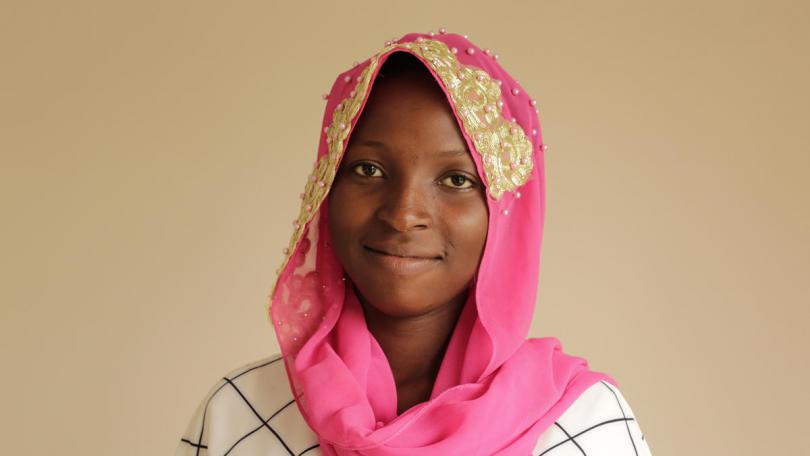 Children in Nigeria
Nigeria has made incredible progress, but millions of children, especially girls, are being left behind.Girls across Nigeria are experiencing gender-based violence, and many girls are being forced to marry as children. In the northern part of Nigeria, 48% of girls are married by the age of 15 and 78% are married by the age of 18. As a result, millions of girls end up dropping out of school. Children's lives are also being impacted by conflict, which has led to a collapse of public services like health, nutrition and education.
Save the Children has been working in Nigeria since 2001 to ensure all children survive, learn and are protected. We work to build the capacity of health workers and health systems to ensure children survive and are healthy. We increase access to quality education and protect children from all forms of violence. We also campaign to ensure that girls have equal access to education and are protected from child marriage.
*names changes to protect identity.
Related articles
29 September 2023

- United States