20 Afghan children injured after explosion near school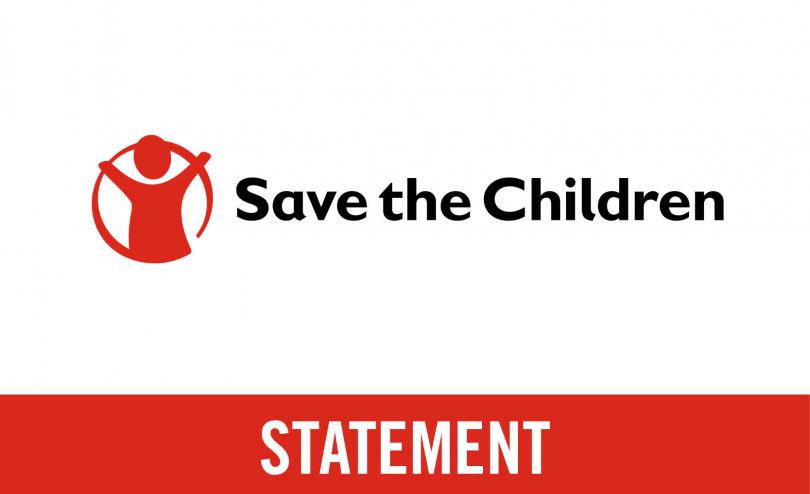 Save the Children is appalled by yet another attack in Afghanistan, that injured at least 20 innocent children. A truck bomb went off not far from their school in Laghman province.
The children were taken to a hospital where they are being treated for their injuries. Children are much more vulnerable to the effects of explosive weapons, with evidence suggesting they are far more likely than adults to suffer serious blast injuries, with potentially life-long consequences.
Onno van Manen, Save the Children's Afghanistan Country Director, said:
"It is extremely worrying to see so many children being killed and wounded in Afghanistan on a near-daily basis as the security situation doesn't show signs of improvement. It is becoming more and more dangerous for children to go about their daily lives. They risk death or injury on their way to school, while playing outside or visiting the local markets. This is unacceptable."

"The current conflict has now lasted more than 18 years and as a consequence, every single child born and raised in Afghanistan has known only war and conflict in their country.

"The physical injuries children suffer can pale in comparison to the emotional scars many may carry with them for years after experiencing a traumatic event like this. It's time to stop this war on children and we urge all armed groups in Afghanistan to protect the next generation by agreeing to binding commitments to protect children at all costs. Children must never be too scared to go to school, play, or simply step outside their homes."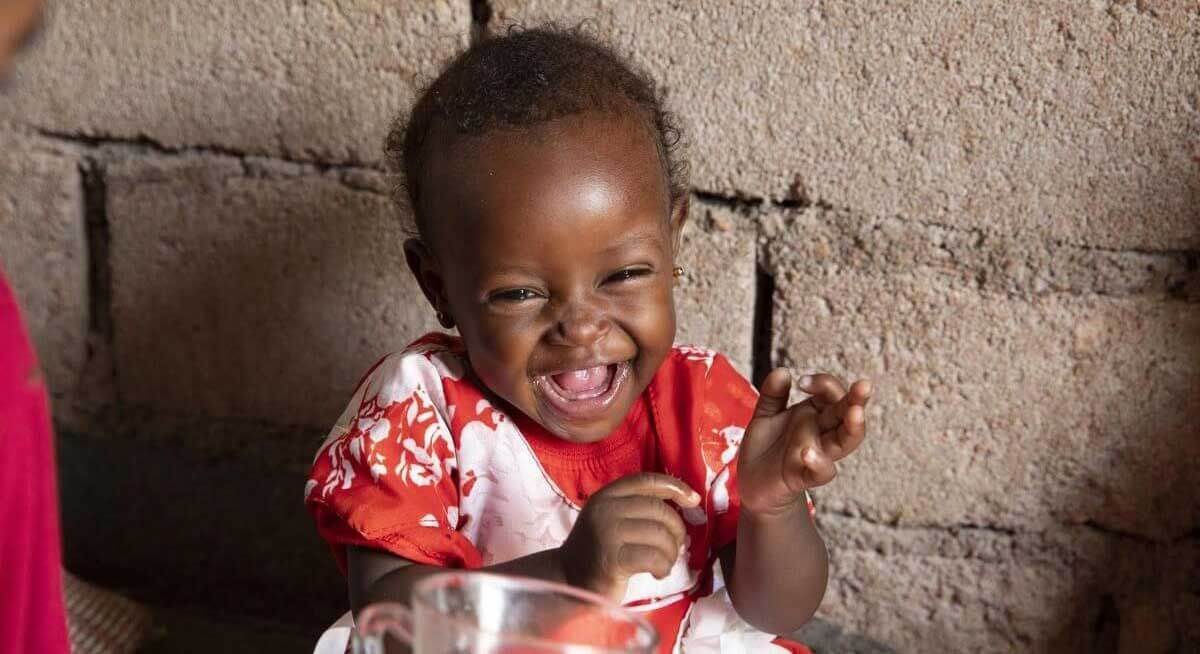 Want to hear more from us?
Find out how we're changing the lives of children – and how you can help.
You can unsubscribe at any time. Our email newsletter is administered by Save the Children US, whose privacy policy tells you more about how we use your information. Over 18s only.