ACBAR Condemns the Decision of Suspending Women from Universities Kabul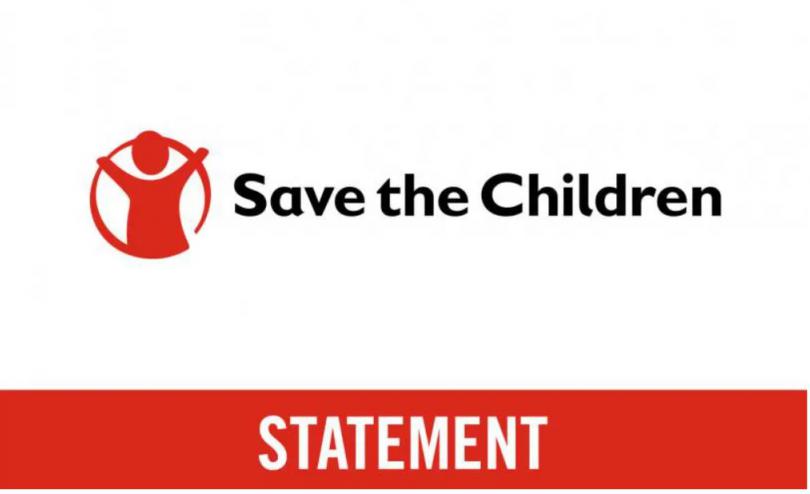 KABUL, 22 December, 2022 - On behalf of 183 national and international NGO member organizations operating in Afghanistan, Agency Coordinating Body for Afghan Relief and Development (ACBAR) condemns the announcement on 20th December by the Ministry of Higher Education for an immediate and indefinite suspension on women attending universities. This decision follows the decision in March 2022 to prevent girls from attending school beyond primary school (grade 6).
"Today I was supposed to defend my monograph for my bachelor degree, but at the gate of the university I was stopped and not allowed to go in. I was told that girls cannot continue their studies. All of a sudden, my dream for my future is shattered," graduating woman student in Kunduz.
These decisions are an attack on the ability of Afghan women and girls to receive an education and participate in public and professional life. Access to education is a fundamental right for all women and girls, and this announcement is devastating for our staff, their families and communities. The decision also harms Afghanistan's future prospects. Without higher education for half of the population, long term development gains will inevitably stall. Education is essential for women to take up key positions such as teachers, doctors, engineers, journalists, lawyers, writers, artists, and many other professions including aid workers that are so desperately needed across the country. If women are not educated and cannot work, this in turn limits the access of other women and girls to critical and life-saving services and to the economic growth of the country.
"We are deeply saddened by this decision. NGOs have been able to work for over forty years in Afghanistan in different sectors through the support of their experienced and professional national women and men staff. Human capacity is one of the greatest resources of any country and we have lost many qualified colleagues - women and men - in the last year. To reverse the impact of this brain-drain, we need to ensure that universities and schools continue to operate, for both girls and boys," said Fiona Gall, Director of ACBAR.
ACBAR calls on the relevant authorities to allow all Afghans, no matter their gender, to access education and fulfil their potential as full and equal members of society.
Endorsed by the Steering Committee of ACBAR Contact: ACBAR Deputy Director – 0093793771089
******************************************************************************************************************
For further enquiries please contact:
Keyan Salarkia, Acting ACCM Director, keyan.salarkia@savethechildren.org, phone/whatsapp+44 7415405528
Charlotte Rose, Regional Media Manager – Asia, charlotte.rose@savethechildren.org, phone/whatsapp: +66 808247538
Ruby Wright l Media Manager
Email: ruby.wright@savethechildren.org
Phone/whatsapp: +44 7969983222
Our media out of hours (BST) contact is media@savethechildren.org.uk / +44(0)7831 650409