BORN INTO WAR: About 15,000 babies expected to be born into crisis in Gaza by end of 2023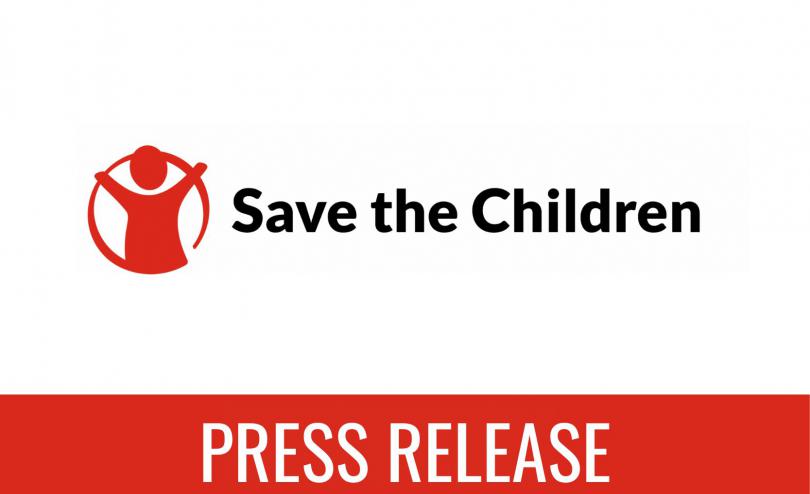 RAMALLAH, 14 November 2023 – About 15,000 babies are expected to be born in Gaza between 7 October and the end of 2023 with all of them at grave risk amid escalating violence and with medical care, water and food at crisis levels, Save the Children said.
This projection by Save the Children is based on recent UN data estimating that about 180 women give birth each day in Gaza and accounts for the rates of multiple births in the occupied Palestinian territory (oPt) as indicated by a recent study. About 15% of women giving birth are likely to experience pregnancy or birth-related complications.
Save the Children found that more than 66,000 babies are expected to be born in Gaza in 2023 with 5,500 pregnant women due to give birth in the coming month at a time when people are being cut off from essential supplies.
Clean water is scarce, food and medicines are running low, and pregnant or breastfeeding women are struggling to find food.
Hospitals and health facilities already facing severe shortages are under attack, putting thousands of patients, including pregnant women and newborns, in grave danger.
The World Health Organization (WHO) has said over half of Gaza's hospitals - 22 out of 36 - are now "non-functional".
Maha*, a Save the Children staff member in Gaza who is now displaced to the south but used to shelter outside Al Shifa hospital spoke of what she witnessed a few days ago when fuel was running out:
"The scenes at the hospitals were horrible. Pregnant women in the hallways screaming in pain. Unidentified newborn babies in incubators, without any living family members. The fuel has run out, I had to flee, I don't know if they survived.
Jason Lee, Save the Children's Country Director in the occupied Palestinian territory, said:
"Babies are being born into a nightmare, a humanitarian catastrophe. Their families are being cut off from the basics. Pregnant women giving birth without medical care and premature babies dying in incubators. Fuel must be allowed into Gaza to power the generators and healthcare facilities must be protected. The violence must stop. We need a ceasefire. We need it now."
Save the Children have been providing essential services and support to Palestinian children impacted by the ongoing conflict since 1953. Save the Children's team in the occupied Palestinian territory has been working around the clock, prepositioning vital supplies to support people in need, and working to find ways to get assistance into Gaza.
ENDS
*******************************************************************************************************************
Notes to Editors:
Save the Children is an independent, impartial organisation. With the ongoing complete siege of Gaza, journalists and international organisations are not able to get access to Gaza to verify independently and provide updated data on the impact of ongoing bombardment on the civilian population. Save the Children, in line with OCHA updates, is currently relying on data from the Israeli Ministry of Health for casualties in Israel and from the Gaza Ministry of Health for casualties inside Gaza. Due to the current situation, information and numbers provided by both ministries cannot be verified independently.
For further enquiries please contact:
Global Media Manager for the Middle East and North Africa Soraya.Ali@savethechildren.org
Regional Media Manager for the Middle East, North Africa and Eastern Europe Randa.Ghazy@savethechildren.org
Out of hours media media@savethechildren.org.uk/ / +44(0)7831 650409
Please also check our Twitter account @Save_GlobalNews for news alerts, quotes, statements and location Vlogs.