Children at risk of deadly floods as families flee Typhoon Hagabis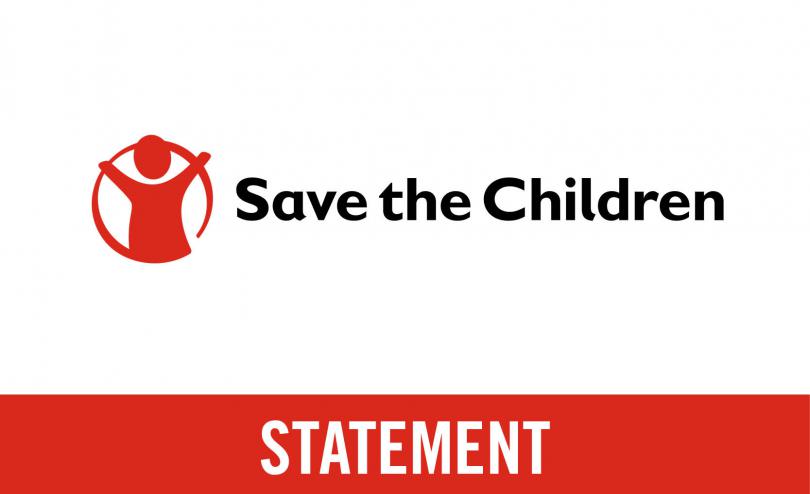 The most powerful typhoon to hit Japan in 60 years caused millions of families to evacuate their homes due to extreme flooding.
The category five storm, named Typhoon Hagibis, made landfall south of Tokyo on Saturday morning, moving north and bringing torrential rains, strong winds, landslides and fatal flooding.
The resort town of Hakone was hit with 1001mm of rain in just 48 hours. Typhoon Hagibis battered the country with reported wind speeds reaching 225km/h (140mph).
Millions of people have been ordered to evacuate. The number of missing and displaced children is not yet confirmed.
Aid agency Save the Children is ready to respond. Deputy Secretary General of Save the Children Japan Akiko Takai comments:
"I am deeply concerned about the impact the storm will have on children who are particularly vulnerable in times of emergency. This is the biggest storm the region has seen in decades. We must act quickly to limit the devastating impact caused to millions of families."