DENMARK MUST REVERSE DECISION TO STRIP ALMOST A HUNDRED SYRIAN REFUGEES OF THEIR RESIDENCE PERMITS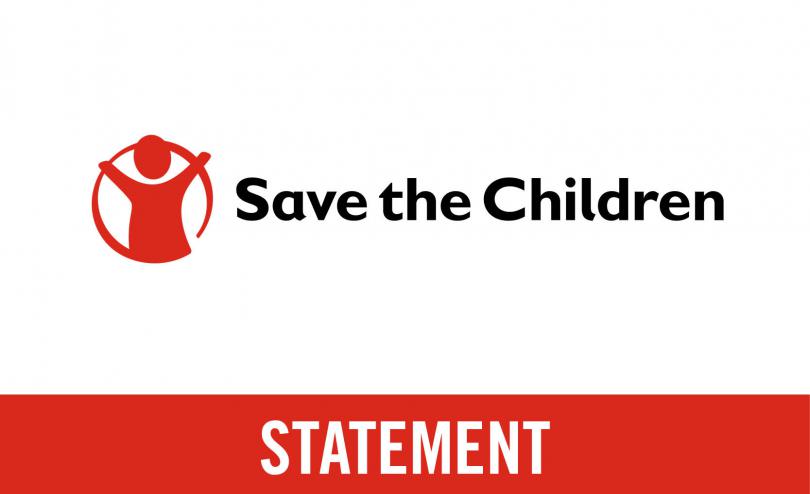 Save the Children is shocked that the Danish authorities have decided to strip 94 Syrian refugees of their residency permits last year, paving the way for their forced return to Syria. Children are likely to be impacted by the decision as well. The UN continues to consider the country unsafe for returns.
Save the Children's Anne Margrethe Rasmussen, Area Representative for the MENA-region at Save The Children in Denmark, said:
"This decision sets a dangerous precedent for Denmark and other countries who are sheltering Syrian refugees. It sends a signal that Syria is a safe place for refugees to return to, when it clearly is not. The conflict is ongoing, there are human right violations being committed, basic infrastructure has been destroyed – you don't send people back to a country in these conditions, especially children.
"Even more worryingly, the decision opens the door for abrupt and forced deportations of refugees who had fled death to seek safety in Europe.
"Although the Danish government has said it is not planning to force these refugees to return, the decision is causing insecurity for the children and families. Will they have homes to go back to? Will children feel safe or be able to go to school?
"Over the years, Denmark has shown commendable generosity in protecting refugees and asylum seekers from all over the world. We hope the government will reverse this decision and reinstall the residence permits as soon as possible. It must not let people live in uncertainty and fear."
Save the Children's Syria Response Director Sonia Khush said:
"The majority of Syrian children don't want to go back to Syria. They have told us they want to be anywhere but in the country. Children like Lara* have been displaced several times because of the war. Lara is telling us that life in Syria is difficult. Her house was destroyed and the tent she lives in is not safe.
"Syria is still in the middle of a brutal conflict; in 2020 alone, 6.2 million children in the country were going to bed hungry, hundreds were killed and millions still displaced without a prospect of going home. We cannot be thinking of pushing people back to suffer again.
"At a time when we are calling on international governments to save children's lives by repatriating more children out of camps like Al Hol and Roj, this decision seems to put more lives in jeopardy."
*Name changed to protect identity

For more information or interview requests, kindly reach out to:
Ahmed Bayram, ahmed.bayram@savethechildren.org /
Faiz Jamil, faiz.jamil@savethechildren.org /

Out-of-hours (GMT) and weekend: Media@savethechildren.org.uk / +44 7831 650 409