Fuel shortages deepen crisis in Yemen – Save the Children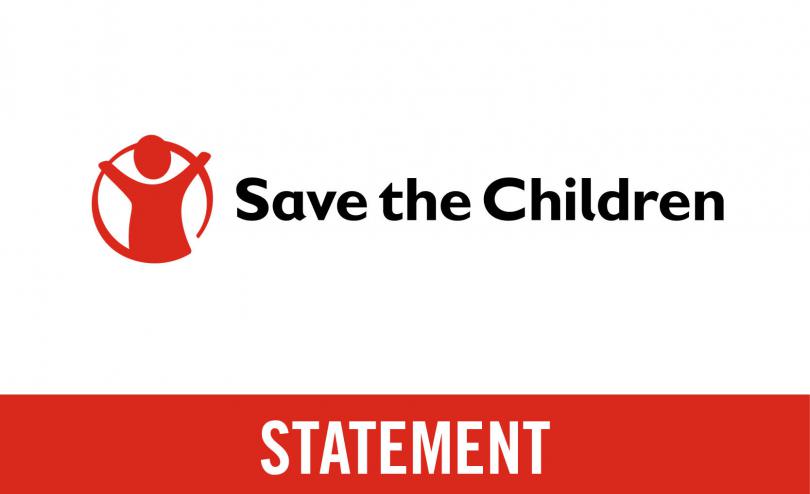 Intensified fuel shortages in the north of Yemen will affect hundreds of thousands of children and their families already stricken by a five-year long humanitarian crisis.
There is a mounting risk of a spike in cholera and other waterborne diseases, as water filtering systems are unable to operate and trucks carrying safe water wait for fuel. The fuel shortage is causing increased food prices and a deepening health crisis, as deliveries of food and medical supplies take longer and hospitals need diesel to run their generators.
This will increase the suffering of children and their families in what is already the world's worst humanitarian crisis. The spike in transport fares will mean parents are unable to afford to take their children to hospitals.
Save the Children Director, Tamer Kirolos, said:
The fuel crisis is already impacting Save the Children's humanitarian operations as we heavily rely on fuel availability to transport aid to the facilities we support. Between August and September, there was a 60%[1] decrease in the amount of fuel coming through Hodeidah port – this is because of a decree by the Government of Yemen requiring customs duties to be paid in Aden before allowing ships to discharge in Hodeidah, of course this means double customs duty. The price of fuel has increased by 100 per cent over the past 40 days, which made the transport of life saving goods to communities in need 30% more expensive. Transportation which previously took one day is now taking three days as trucks have to wait for fuel, resulting in huge delays in getting food and medicines to communities.
"We ask the international community to work with the Government of Yemen to waiver this decree immediately so that this unfolding crisis can be averted. It is vital that there is free, unhindered access for humanitarian and commercial goods, including fuel, into and across the country as this is a life-line for many families"
Clean water and adequate sanitation are key to preventing outbreaks of diseases like cholera and reducing the risks of severe and acute malnutrition. Yemen is already facing an ongoing outbreak of cholera with over 620,348 suspected cases identified this year, with 25% of these cases being of children aged under five[2].
Other public services including waste-water treatment plants will be affected creating potential for significant public health risks, such as sewage overflow. With the country already undergoing severe food insecurity owing to the violence and the existing economic crisis, an increase of the food prices will only make it worse, possibly increasing the malnutrition rates even further and families needing to make difficult choices in enabling children's access to basic services including education and health.
[1] https://www.vimye.org/doc/OSMonthly/Operational_Snapshot_September2019.png
[2] https://reliefweb.int/sites/reliefweb.int/files/resources/CoPub_Yem_Situation_rep_august_2019_en.pdf