At least 113 children die from dengue in Bangladesh as deaths surge to a record high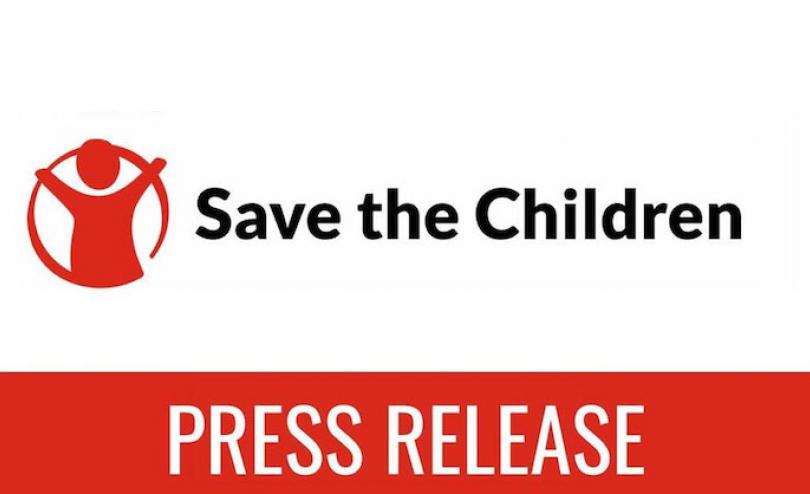 DHAKA, 3 October 2023 – At least 113 children have died1 from dengue fever in Bangladesh this year as the country sees the highest number of deaths caused by the mosquito transmitted disease ever recorded, with the climate crisis cited as a major factor, said Save the Children. The vast majority of child deaths (86) are children under 10, with 38 deaths of children under five.
Across the country, more than 1,000 people have died and around 225,000 have been infected with the illness, including over 38,000 children. The actual number of deaths and cases is likely to be higher as many cases are not reported.
Hospitals that were being used to treat COVID-19 patients during the global pandemic are now being used for dengue cases, with the healthcare system stretched to its limits.
Children and youth under 20 make up around 30% of all dengue cases in Bangladesh, with younger children and are particularly vulnerable to the virus because of underdeveloped immune systems. Children often play outside without long sleeves covering their arms, and many do not use mosquito nets to sleep under at night. Children under five are particularly at risk from developing severe symptoms such as dehydration and shock from dengue.
Dengue cases are rising globally with 70% of them occurring in Asia. Globally, the World Health Organization estimates that 3.9 billion people - or half of the world's population - are at risk of infection. Half a million cases were reported in 2000 compared with 4.2 million in 2022 – an eight-fold increase.
The surge in cases is being linked to the climate crisis. Dhaka has seen its highest temperatures in six decades this year, with an unusually hot spring followed by heavy monsoon rains. Stagnant water, even in very small amounts, creates a perfect breeding ground for mosquitoes and the rainy season has not ended yet. The El Niño weather phenomenon – which is expected to exacerbate already rising temperatures in Asia – is also predicted to increase mosquito borne diseases like dengue.
Dengue is a virus that is carried by mosquitoes and causes severe flu like symptoms including high fevers, headaches and severe joint pain - and in some cases, shock and organ failure.
Dr Lima Rahman, Health Director for Save the Children in Bangladesh, said:
"Dengue is a relentless enemy, particularly when it comes to our children and their families. Its impact reaches far beyond the physical suffering of the infected child. It disrupts their education, puts immense economic & emotional pressure on families, and strains our healthcare systems.
"We must remember that every case of dengue is not just a statistic; it's a person who deserves a healthy and happy life. We must continue our efforts to prevent and control this disease.
"Education and awareness are crucial. We need to train and equip more healthcare workers to diagnose and treat dengue and initiate youth-led public information campaigns, so children and their families know how to protect themselves by removing stagnant water around their homes and using nets, screens and repellent."
Save the Children has been working with communities and local governments in six urban areas across Bangladesh to raise awareness of how to prevent dengue. This has included running an assessment in each community of people's knowledge of the illness; at the start of the programme, not a single respondent achieved an 'excellent' score, however after a month of the campaign, 50% of respondents scored 'excellent', showing a marked improvement in understanding of how to protect their families from mosquitoes.
Save the Children has been working in Bangladesh to improve the quality of children's lives for more than 50 years. To date, we have reached more than 2 million children under 5. We focus on improving access, use, and quality of health services, particularly for those most impacted by inequality and discrimination.
ENDS
[1] Government of the People's Republic of Bangladesh, 2 October 2023; Figures of children only counted as 15 years and under, so children 16-17 that aren't included in this figure. Children 16 – 17 are counted within a wider figure of 16 – 20 within the Government systems.
*******************************************************************************************************************
For further enquiries please contact:
Our media out of hours (BST) contact is media@savethechildren.org.uk / +44(0)7831 650409
Please also check our Twitter account @Save_GlobalNews for news alerts, quotes, statements and location Vlogs.