At least 41 children killed in West Bank as violence spikes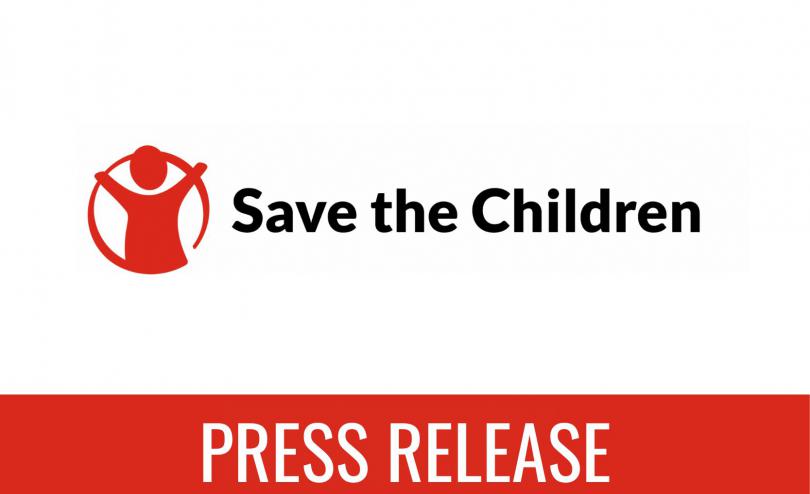 RAMALLAH, 4 November – At least 41 children have been killed in the West Bank since the escalation of violence that started on 7 October, while thousands of children's lives continue to be cut short by ongoing bombardment of Gaza, Save the Children said.
According to the Ministry of Health, 3,760 children have been killed in Gaza, while Israeli media reports that 30 children have been killed in Israel.
Settler-related violence and resulting forced displacement have also soared, with the UN reporting an average of seven incidents a day since 7 October, resulting in Palestinian casualties or damage to Palestinian property, compared to three incidents a day since the beginning of the year.
At least 111 families, including 356 children, in the West Bank, have been displaced since the beginning of the ongoing escalation. Since 2022, nearly 2,000 Palestinians have been displaced amid settler violence, with a 43% increase in settler-driven displacement since 7 October.
Violence has also spilled into the Jenin refugee camp in the West Bank, where at least 23,000 are registered to live. The most recent incident occurred on 2 November during a raid by Israeli forces, where five Palestinians were reported killed in the sixth raid in two weeks on Jenin.
Lara*, 16, lives in Jenin, where she often witnesses Israeli military raids. She said:
"My feeling is the same as every time, of course I feel unsafe and scared. But this time I felt it was more intense, scarier. Because I feel I am more exposed to danger, as well as my parents, my loved ones and friends. And the loud noises frighten me, especially the sounds of sirens and bombs."
Previous research conducted by Save the Children in the West Bank shows that being forced from their homes cripples children's sense of safety, leads to severe emotional distress, and leaves them cut off from their friends and communities.
Save the Children's Country Director for the occupied Palestinian territory, Jason Lee, said:
"Children across the occupied Palestinian territory are increasingly caught up in a horrifying spiral of violence, while the world is watching. But the conflict`s devastating impact on children did not start on 7 October. Violence and displacement have been ongoing for years, with children paying the highest price for a conflict they have no part in. By September this was already the deadliest year on record for children in the West Bank, and we're nearing the same number in less than a month.
"Time and time again, children are shot at, locked-up, harassed. This has to stop.
"The international community must use its influence to ensure that international law is respected, as is their obligation."
ENDS
Notes to Editors:
Save the Children is an independent, impartial organisation. With the ongoing complete siege of Gaza, journalists and international organisations are not able to get access to Gaza to verify independently and provide updated data on the impact of ongoing bombardment on the civilian population. Save the Children, in line with OCHA updates, is currently relying on data from the Israeli Ministry of Health for casualties in Israel and from the Gaza Ministry of Health for casualties inside Gaza. Due to the current situation, information and numbers provided by both ministries cannot be verified independently.
For more information please contact:
Out of hours media media@savethechildren.org.uk/ / +44(0)7831 650409
Regional Media Manager for the Middle East, North Africa and Eastern Europe Randa.Ghazy@savethechildren.org;
Global Media Manager for the Middle East and North Africa Soraya.Ali@savethechildren.org