Lebanon: Fears for children following fuel tank explosion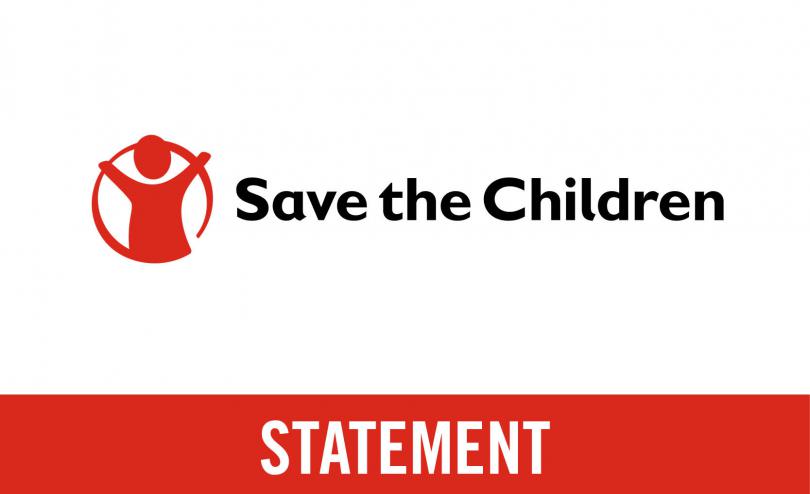 Save the Children is extremely concerned that children are among the casualties or those who lost a parent in the fuel tank explosion which has killed at least 28 people and injured scores in the northern city of Akkar early Sunday morning.
The full details of the explosion are yet to be known, but Save the Children said there are concerns that children or adolescents who are engaged in child labour or live around the area might have been around the scene at the time. Hospitals that are already suffering from a serious shortage in medication and fuel are appealing for help to treat severe burns. There are local reports of people still missing.
The psychological impact on children already facing multiple crises in Lebanon will be aggravated by what happened, Save the Children said. Many children will have lost a parent or a family member in the explosion and will need special care.
Mohamed Mannaa, Save the Children's Deputy Country Director in Lebanon, said:
"This is shocking and devastating news for all of Lebanon. While it is too early to know the full details of what happened, we are very concerned that children might have been present at the time of the explosion. We are working to establish the potential impact on children. Save the Children stands ready to support families affected by this tragedy through our programmes in Akkar.
"In this months-long fuel crisis, we have seen how children have always been waiting in long queues with their families outside petrol stations and overcrowded sales points. Other children have been out of school and on the streets selling gallons of car benzene on the black market. This has very much been a child crisis.
"We appeal to members of the community not to engage children in harmful labour and to keep them away from overcrowded areas where combustible material is known to be stored, particularly around residential zones. These are exceptional times with the economic freefall, COVID-19 and the long-term impact of the Beirut explosion being felt by children and their families every day."
For more information, please feel free to reach out to: