NEARLY TWO-THIRDS OF SAVE THE CHILDREN'S PROGRAMMES REMAIN SUSPENDED IN YEMEN FOLLOWING STAFF DEATH IN DETENTION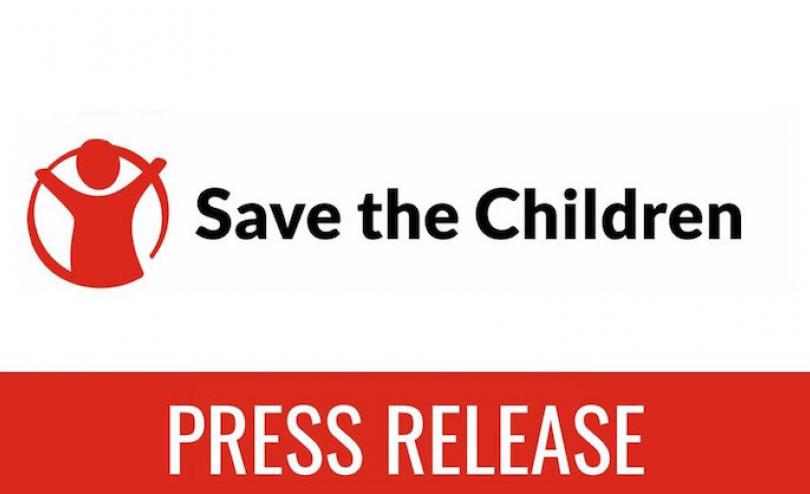 SANA'A, 30 October 2023 – Nearly two-thirds of Save the Children's programmes in Yemen will remain suspended this week as the organisation calls for an immediate independent investigation into the death of a staff member after 45 days in detention.
The aid agency suspended its programmes in the northern part of the country last week following the death of Safety and Security Director Hisham Al-Hakimi, 44, a father of four, who was detained on 9 September. No clear reason has been given for his detention. His death was reported on 24 October and his funeral was held on Sunday 29 October.
Last year Save the Children reached 1.8 million people in Yemen including 1.1 million children. The suspended programmes make up more than 65% of its operations in the country.
Inger Ashing, Chief Executive Officer of Save the Children International, said:
"This is a tragic event that will have repercussions for our staff member's family, his colleagues and our work in Yemen. It is paramount that an investigation into his death is conducted as soon as possible.
"The safety and security of our staff is our first priority. In response to this incident, we have made the difficult decision to temporarily suspend our operations in the northern part of the country.
"At the same time, we are conducting a thorough assessment of the situation and the security implications for our staff and partners."
Hisham was detained on 9 September while off duty. Despite repeated attempts by his family, legal representation and Save the Children's teams, no one was able to see or speak with him throughout the entire period of his detention. No charges or legal proceedings were filed by authorities or reason given for his detention in Sana'a.
Hisham, who had eight-year-old twins and two teenage daughters, was a dedicated member of the Save the Children family since 2006. Hisham's commitment to Save the Children's mission in Yemen will be forever remembered. Save the Children sends its deepest condolences to the grieving family, friends, and colleagues.
The UN Humanitarian Coordinator in Yemen, David Gressly, has called on "the Sana'a authorities to provide complete and timely information" regarding the circumstances that led to the tragic death of Hisham.
His death came three months after World Food Programme official Moayad Hameidi was shot and killed by unknown gunmen in Al-Turba which was described by the United Nations as an "unacceptable tragedy".
As well as calling for an independent investigation into Hisham's death, Save the Children has, as part of an internal review, asked an external law firm to assist with reviewing the circumstances surrounding Hisham's detention and the organisation's response leading up to and following it. One staff member has been dismissed and steps are being taken to ensure all processes regarding staff safety are being followed.
Save the Children has been working in Yemen since 1963, implementing programmes in education, child protection, health and nutrition, water and sanitation, and emergency response across most of the country.
*******************************************************************************************************************
For further enquiries please contact:
Belinda Goldsmith Belinda.goldsmith@savethechildren.org on +44 791 929 3294
Our media out of hours (BST) contact is media@savethechildren.org.uk / +44(0)7831 650409