NEPAL: CHILDREN EXPOSED TO FREEZING TEMPERATURES AND SNOW AS EARTHQUAKE KILLS HUNDREDS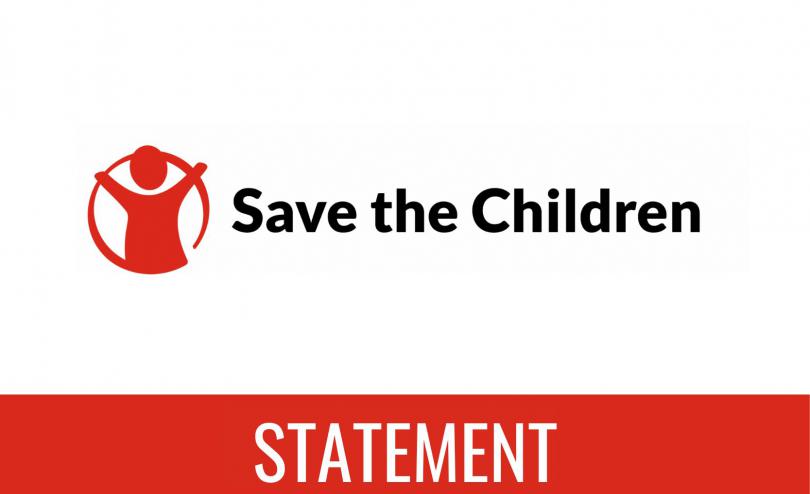 KATHMANDU, 4 November 2023 – A 6.4 magnitude earthquake in Jajarkot and Rukum West districts in Nepal has killed at least 157 people and injured 166, Save the Children said.
Heather Campbell, Save the Children Country Director for Nepal and Bhutan said:
"The situation in Jajarkot and Rukum West is dire – the latest death toll is 157 and number of injured 166*. These are residential areas so children are likely among these tragic figures.
"The earthquake has also damaged thousands of homes and forced people into tents, or worse, under the open sky. These are freezing temperatures, with snow on its way, and children are at risk of pneumonia and other health conditions. Adding to this, there is a lack of drinking water and food, and local hospitals and health facilities are overcrowded.
"When it comes to disasters like this, it is children who are most vulnerable. These communities desperately need shelter, warm clothes and blankets, clean water, food and first aid but with roads damaged due to landslides, this will be a challenge."
Save the Children has sent a response team with hygiene kits and high altitude shelter kits, and more response efforts are being planned in co-ordination with provincial and local governments and other humanitarian organisations.
ENDS
*government figures
We have spokespeople available. For more information please contact:
media@savethechildren.org.uk/ / +44(0)7831 650409
Emily Wight, Emily.Wight@savethechildren.org;
Rachel Thompson, Rachel.Thompson@savethechildren.org