The Philippines: Over 1,500 children exposed to horrific violence must be rescued and protected – Save the Children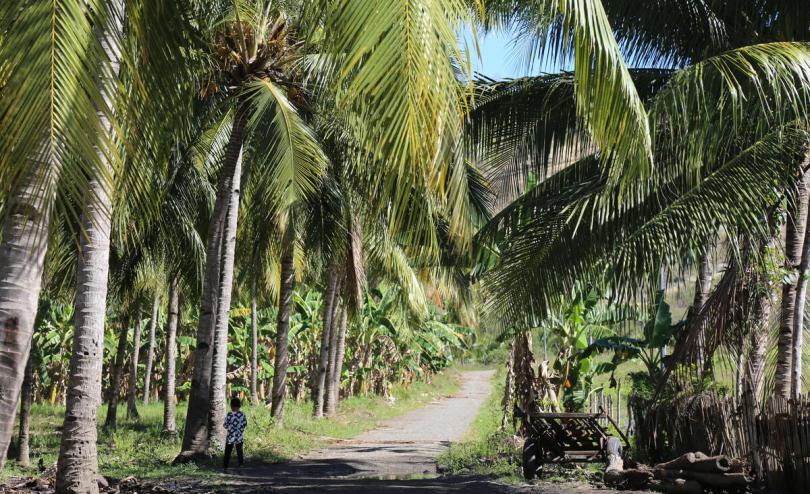 MANILA, 22 September – The Government of the Philippines must act to implement its own laws to protect children, in the wake of the reports of horrific violence and abuse of a suspected 1,587 children on Surigao Del Norte island in Mindanao, says Save the Children.
The call comes after Socorro Bayanihan Services – an obscure religious movement based in a mountainous enclave on the remote island in the south of the Philippines – was this week accused of engaging in sexual violence and forced marriage of its own members, including children. The organisation is understood to have at least 3,500 members, including 1,587 children, and has been accused of facilitating rape, sexual violence, child abuse, forced marriage and other crimes against children. Some child escapees have detailed being forced to marry at the age of 13.
Save the Children has long been at the forefront of advocating for legislation aimed at eradicating violence against children in the Philippines, including the recent laws to raise the age of sexual consent, and the law to prohibit and criminalize the practice of child marriage.
In response to the reports of the crimes being committed against children, Atty. Alberto Muyot, CEO of Save the Children Philippines said:
"Time is of the essence and we fear that there could be more affected children who are unaccounted for and whose lives and futures are at risk.
"We urgently call upon the government, specifically our law enforcement agencies, to conduct immediate and thorough investigations into these incidents, secure the protection of the affected children, and bring the perpetrators to justice."
"Our work to protect children doesn't end with the passage of laws; it begins there. It is of utmost importance that laws around protecting children from abuse and early marriage are not merely words on paper but are instead, rigorously implemented and enforced. We firmly believe that every child has the right to be protected and this must be upheld without compromise,"
Save the Children calls upon all relevant authorities in this case to align their actions with these crucial legal provisions and urges local governments to strengthen their child protection systems.
For further enquiries please contact: Rachel Thompson Rachel.Thompson@savethechildren.org
Our media out of hours (BST) contact is media@savethechildren.org.uk / +44(0)7831 650409