Right of Education for 1 million Palestinian children at risk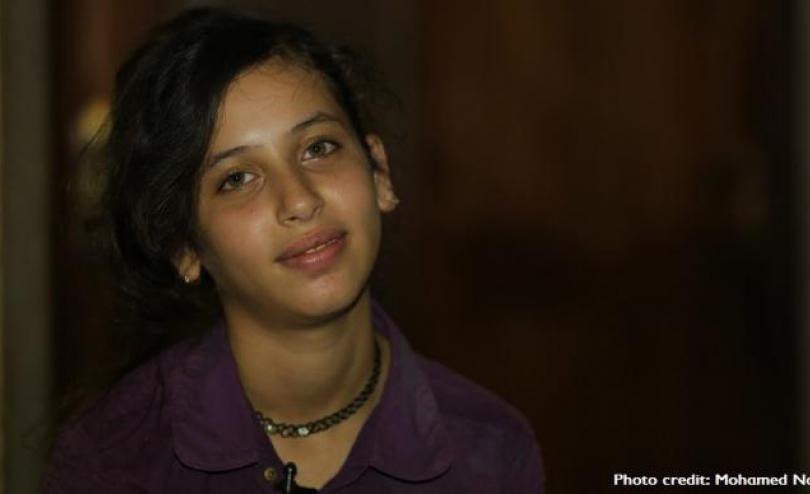 Scores of Palestinian children continue to struggle to realize their right to education as students return to school last week. School demolitions, confiscation of equipment, double shifts, inability to prioritise education and underfunding have complicated children's access to education.
In Area C of the West Bank, threee elementary schools / kindergartens were demolished or had their equipment confiscated in the past two weeks, just days before they were set to reopen, affecting 132 children. At least 56 schools in Area C of the West Bank currently have pending demolition or stop-work orders, creating uncertainty for vulnerable school children.
"The challenges in the education sector reflects the increasing protection risks we are seeing across the occupied Palestinian territory. Children, parents and teachers share their anxieties and fears in simply trying to reach school safely" said Jennifer Moorehead, Country Director for Save the Children.
In 2016 alone, 256 education-related violations were documented in the West Bank, affecting nearly 30,000 students. Many children have to study in schools with little protection from the heat or the cold; some face long journeys, delays at military checkpoints, harassment and violence, military activity in or around the school, or have to cross military areas and firing zones.
"It is our collective duty to protect every child on the journey to school and at school and to ensure that they can access the quality education which is the right of every child, everywhere. Not only is it a right, but children's access to quality and safe education is central to achieving a more peaceful future." said Genevieve Boutin, UNICEF State of Palestine Special Representative.
In East Jerusalem, there is a shortage of about 2,000 classrooms in the municipal public education system. In 2016, only 44 new classrooms were added; over the next three years, 339 additional new classrooms are due to be constructed.
In the Gaza Strip, more than half a million children (550,000) return to school in crowded classrooms -- two-thirds of schools are forced to operate in double shifts (70% UNRWA schools, 63% public schools) and six schools on triple shifts to accommodate the growing number of children due to a shortage of schools and classrooms. Children are forced to study in darkened classrooms and sometimes do their homework by candlelight due to the unprecedented deterioration in the energy crisis. The Gaza Strip is receiving only four to six hours of electricity daily.
The ministry of education and higher education is facing a shortage of 800 teachers and administrative staff, while struggling to cover teachers' salaries (US $300,000 deficit per month).
"We must all stand up and be counted in defence of the right of Palestinian children to a sound education and in a safe environment. International law is unambiguous here – children and classrooms enjoy unique protections that must be respected by all" said Robert Piper, the UN Humanitarian Coordinator for the oPt.
All parties to the conflict and duty bearers must protect children's access to education in line with their obligations under international law. Access restrictions must be removed; measures taken to avoid threats, violence and confrontation on the way to and at school; schools must be respected as safe and inviolable spaces for children; and investment in education made an urgent priority.
Note to Editors
Despite increasing challenges in the education sector, education programmes remain severely underfunded.
More than US $20 million is required for humanitarian response in support of the public school system -- 14 million for the Gaza Strip alone and 6 million for the West Bank.
For more information, please contact:
Catherine Weibel

Chief, Communications

UNICEF State of Palestine

+972 54 778 7604

Alun McDonald

Regional Media Manager – Middle East and Eastern Europe

Save the Children

alun.mcdonald@savethechildren.org

+962 791 799 287