Save the Children appoints new Head of Global Media Unit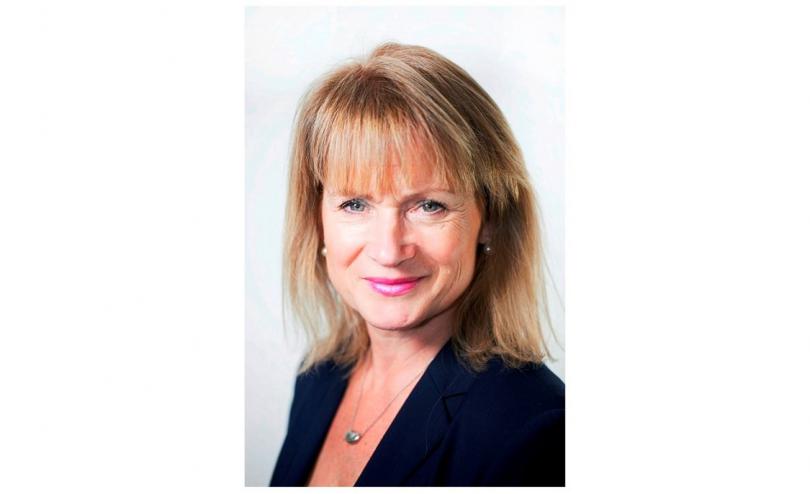 Save the Children has appointed Belinda Goldsmith, one of Thomson Reuters' most senior female journalists, as Director of its Global Media Unit.
Goldsmith, who has held a series of senior international roles at Thomson Reuters during the past 27 years - most recently as Editor-in-Chief of the Thomson Reuters Foundation - will work directly with Save the Children International CEO Inger Ashing.
"As the world reels from the coronavirus pandemic, there has never been a more important time to combine the power of journalism with the global reach of the world's leading charity for children," Goldsmith said. "I'm excited to be bringing my experience and passion for excellent journalism to an organisation that is shaping the lives of the next generation by creating a fairer world for millions of children affected by climate change, conflict and growing inequality."
Goldsmith, who has been a volunteer for Save the Children since 2014, will start her new role on June 21.
Ashing, the CEO, said: "We're delighted to welcome a senior editor to lead Save the Children's Global Media Unit, which is so crucial to our global work. Belinda joins the organisation at a time where we are adopting an integrated and innovative approach to communications, campaigning and media and she will help drive change across our movement as we to highlight unprecedented threats to the survival, learning and protection of the most vulnerable children in the world."
In joining Save The Children, Goldsmith leaves behind a distinguished career as a foreign correspondent, business writer and senior Reuters editor who has led news teams on some of the most complex stories of recent times.
She was Australian Associated Press's first female correspondent to be based in Papua New Guinea, where she was recruited by Reuters in 1994. She has since held bureau posts for Reuters in Australia, Sweden, United States and the UK, and reported from more than 35 countries on a multitude of subjects, from politics and civil wars to four Olympic Games. She has also run training for all Reuters journalists globally.
Most recently, Goldsmith has been commended for reporting that has highlighted the plight of vulnerable communities including Rohingya children in refugee camps in Bangladesh and families impacted by climate change in Africa.
In seven years as Editor-in-Chief of the Thomson Reuters Foundation, the corporation's global charity, she doubled the news team to more than 50 journalists and introduced a series of innovative story-telling formats. Her work at the Foundation won a number of industry awards for investigations and multi-media output.
Goldsmith has been a speaker and moderator at high-profile international events for the United Nations, the OECD and the World Economic Forum at Davos. She has run courses for journalists from Bhutan to South Africa. She is a judge for the European Press Prize and a trustee of The Charlotte Project, a charity that runs workshops on fake news for school students.