Save the Children calls for investigation after staff member dies in detention in Yemen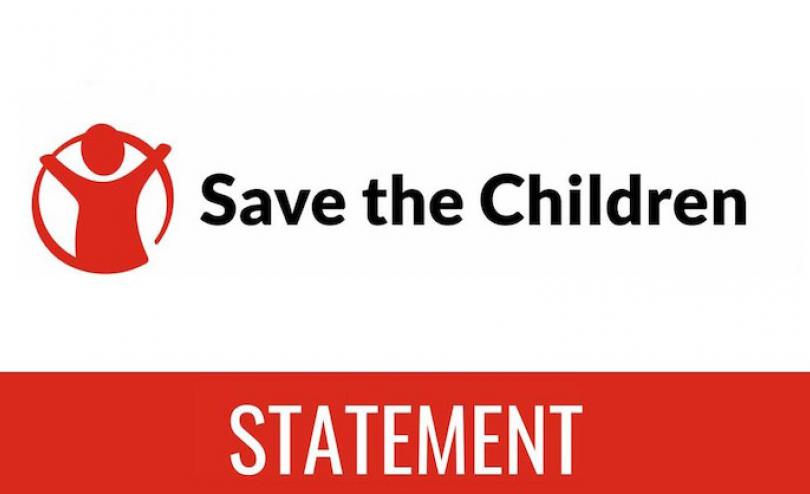 Sana'a, 26 October - Save the Children said on Thursday it is devastated to confirm the death of a staff member who died in detention in Yemen and is calling for an immediate independent investigation.
Safety and Security Director Hisham Al-Hakimi was detained on 9 September while off duty. Despite repeated attempts by his family, legal representation and Save the Children's teams, no one was able to see or speak with him throughout the entire period of his detention.
No charges or legal proceedings were filed by authorities or reason given for his detention in Sana'a. In the circumstances, Save the Children will be suspending operations in northern Yemen with immediate effect.
Hisham, aged 44 and a husband and father of four, was a dedicated member of the Save the Children family since 2006. Hisham's commitment to Save the Children's mission in Yemen will be forever remembered. Save the Children sends its deepest condolences to the grieving family, friends, and colleagues.
Save the Children has been working in Yemen since 1963, implementing programs in education, child protection, health and nutrition, water and sanitation, and emergency response across most of the country.
ENDS
*******************************************************************************************************************
For further enquiries please contact:
Our media out of hours (BST) contact is media@savethechildren.org.uk / +44(0)7831 650409