Save the Children response to the President of the European Commission and Italian Prime Minister's visit to Lampedusa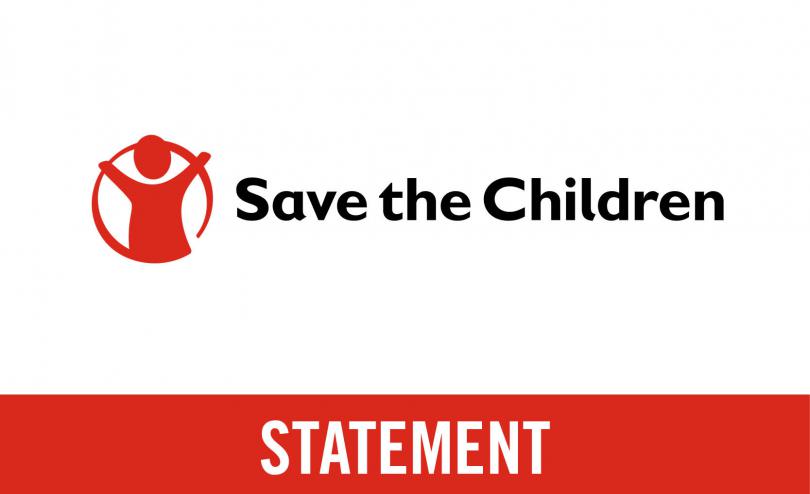 Following the President of the European Commission Von der Leyen and Italian Prime Minister Giorgia Meloni's visit to Lampedusa today, Save the Children is calling for a coordinated response which urgently meets the needs of all children:
"Many of the unaccompanied children arriving in Lampedusa will have survived exploitation and inhumane treatment along their journeys. Decision makers must agree policies which prioritise children's rights, including supporting faster and easier family reunification and more legal routes to safely reach Europe. These measures are essential to minimise the risk of them becoming victims of further violence and abuse.
"Over the last few days, authorities have struggled to provide food and water to people arriving in Lampedusa, including children and pregnant women. As we witness how people are being stripped of their fundamental rights, we must acknowledge the responsibility to protect all people fleeing from conflict, extreme poverty and the consequences of climate change."
For more information contact media@savethechildren.org.uk