Save the Children response to Taliban female university student ban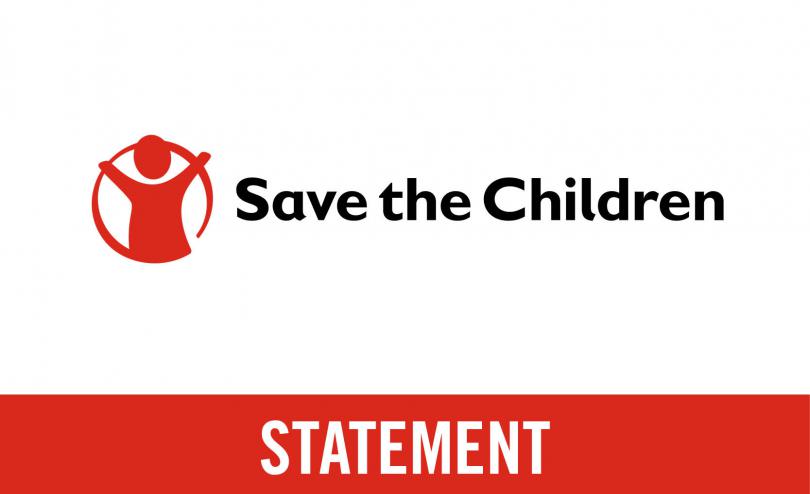 21 December 2022 - Following the news that the Taliban have announced a ban on female students attending university in Afghanistan, Shaheen Chughtai, acting Regional Director for Asia at Save the Children, said:
"Suspending university classes for women until further notice is another cruel blow to the aspirations of girls across Afghanistan.
"While the UN Security Council was meeting yesterday, the rights of Afghan women and girls were being further eroded. This decision, and the continuing ban on secondary education for girls, must be reversed immediately."

ENDS
For more information please contact:
Charlotte Rose, Charlotte.Rose@savethechildren.org;
Our media out of hours (BST) contact is media@savethechildren.org.uk / +44(0)7831 650409