Save the Children Resumes Operations in Yemen After a Temporary Suspension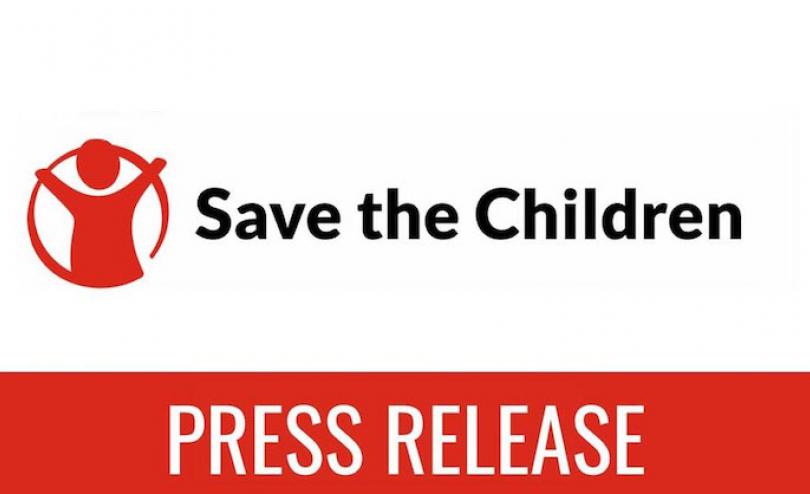 SANA'A, 6 November 2023 - Save the Children resumed its operations in Yemen today after a 10-day suspension following the death of a staff member in detention that led to calls for an immediate independent investigation and a period of mourning for the organisation.
The aid agency suspended its programmes in the northern part of the country after the unexplained death of Safety and Security Director Hisham Al-Hakimi, 44, a father of four, who was detained on 9 September. His funeral was held on 29 October.
While Save the Children continues to grieve Hisham, the organisation also remains committed to the children of Yemen where 21.6 million people, including 11 million children – are expected to need humanitarian assistance and protection this year.
Save the Children continues to demand for an immediate, independent, and transparent investigation into the circumstances of Hisham's death.
The suspended programmes accounted for more than 65% of Save the Children's operations in the country. Last year the organisation reached 1.8 million people in Yemen including 1.1 million children.
"During this time of reflection, we not only honoured Hisham's memory but also reaffirmed our commitment to ensuring the wellbeing of our staff," said David Wright, Chief Operating Officer at Save the Children. "The needs of the children in Yemen are immense, and they continue to be our driving force. As we resume our operations, we remain dedicated to providing the lifesaving assistance children require.
The tragic death of Hisham is a stark reminder of the severe challenges that Yemen continues to face, but it will not deter Save the Children or the humanitarian community from providing aid. It is critical for the international community, parties to the conflict, and all stakeholders involved to recognise and uphold the neutrality and safety of humanitarian staff who are dedicated to serving the most vulnerable populations.
Save the Children has been working in Yemen since 1963, implementing programmes in education, child protection, health and nutrition, water and sanitation, and emergency response across most of the country.
ENDS
*******************************************************************************************************************
For further enquiries please contact:
Our media out of hours (BST) contact is media@savethechildren.org.uk / +44(0)7831 650409
Please also check our Twitter account @Save_GlobalNews for news alerts, quotes, statements and location Vlogs.