Save the Children resumes some activities with female staff in Afghanistan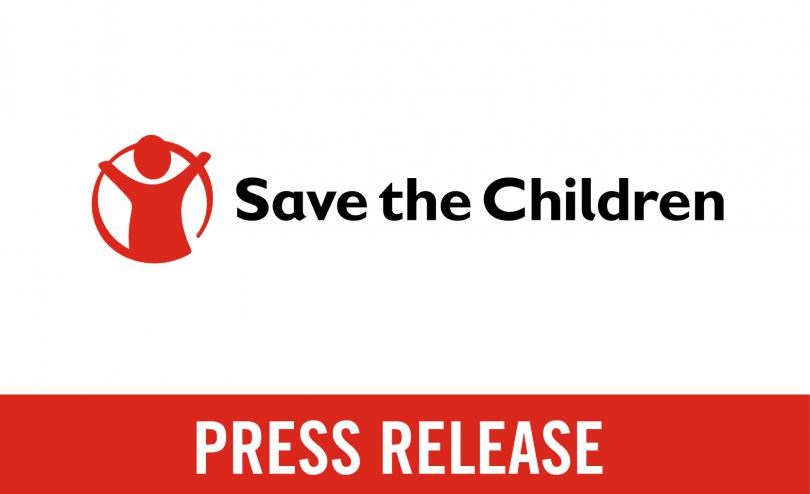 KABUL, 15 Jan 2023 – Three weeks since the Taliban announced that Afghan women were banned from working for any non-government organisations (NGOs), Save the Children said it was restarting some of its activities where reliable assurances had been given for a full and safe return to work for its female staff.
David Wright, Save the Children's Chief Operating Officer, said:
"Following the ban on female aid workers announced by the Ministry of Economy on 24 December 2022, Save the Children paused its activities. Our female staff are essential for the safe and effective delivery of our services, and we simply cannot operate without them. Women make up 50% of our workforce and are crucial for reaching women and girls.
"While the majority of our programmes remain on hold, we are restarting some activities – such as health, nutrition and some education services – where we have received clear, reliable assurances from relevant authorities that our female staff will be safe and can work without obstruction.
"However, with the overarching ban still in place, our other activities where we do not have reliable assurances that our female colleagues can return to work, remain on hold. The activities we're working to restart will provide vital assistance, but these activities are only a small percentage of our full operations.
"The ban on female NGO workers – on top of the existing humanitarian crisis – will drive up the needs of children and have a huge ripple effect. It will mean fewer women and girls are reached with essential support; it will mean more children are forced into labour and marriage because of the pressure on households who would otherwise be receiving cash and livelihoods assistance; it will mean tens of thousands of jobs are put at risk across the sector.
"We have been working in Afghanistan since the 1970s through all the ups and downs and changes and we are doing all we can to stay and support children in this country. We're committed to returning to our normal level of operations as soon as we can, and we call on the Taliban to completely reverse the ban to allow Save the Children and other NGOs to fully resume activities with our male and female staff."
Organisations like Save the Children have been essential in helping Afghan children and their families survive for many years, especially over the past 18 months as an economic downturn and natural disasters have plunged the country into a catastrophic crisis. More than 28 million children and adults will need humanitarian support in 2023.
NOTES TO EDITORS
Save the Children has worked in Afghanistan since 1976 to deliver life-saving services to children and their families across the country.
When the Taliban regained control of Afghanistan in August 2021, Save the Children suspended operations temporarily and then re-started again in September 2021. Since then, the organisation has provided vital support to nearly 4 million people, including 2 million children.
Save the Children's employees in Afghanistan are still receiving their full salaries and other benefits and will do for the foreseeable future as the organisation advocates for the ban to be reversed in full.
For further enquiries please contact:
Media@savethechildren.org.uk / +44(0)7831 650409
Sacha Myers – Sacha.myers@savethechildren.org (based in Kabul)