Save the Children statement following the announced withdrawal of United States troops from areas in North East Syria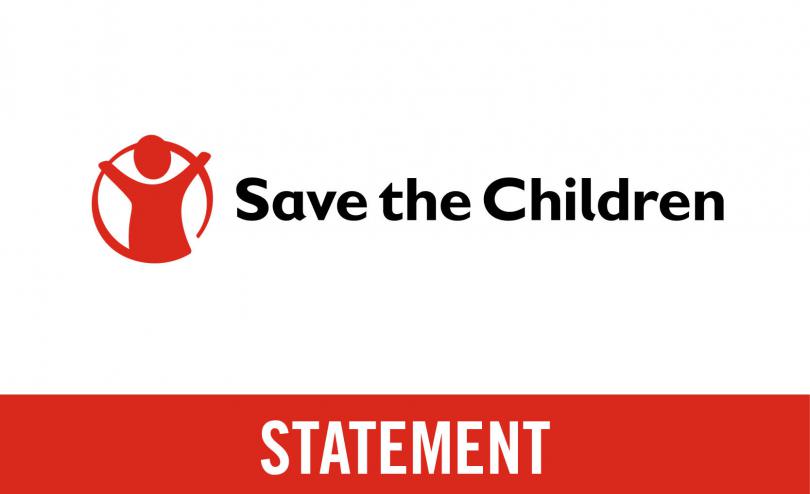 Save the Children is deeply worried for many thousands of civilians in north-east Syria, following the announcement that the United States will begin to withdraw troops from positions in the area. We are also concerned about the potential disruption in humanitarian access, as assistance to hundreds of thousands of people living in that area and relying on one form or another of aid could be put on hold if agencies can't access people in need.
Sonia Khush, Save the Children Syria Response Director said:
'We are deeply concerned for the hundreds of thousands of people present in North East Syria, and we urge all military parties on the ground to ensure that operations do not impact civilians who could face widespread displacement or have their movements restricted.
Currently, there are 1.65 million people in need of humanitarian assistance in this area, including more than 650,000 displaced by war. All essential services including food, water, shelter, health, education, and protection must be consistently provided to all civilians, or we could see another humanitarian disaster unfold before our eyes.
In addition to the Syrian civilians in the North East, there are thousands of women and children living in camps across the area. There are more than 9,000 children from more than 40 different nationalities, from every region in the world, in three camps who rely completely and exclusively on humanitarian aid. Any interruption to camp services which are already overstretched would put their lives at risk.
The reports of imminent military operations and troops already sent to the border are deeply troubling. We call on foreign governments to take urgent steps to move the children and women in the camps to safety, with a view to repatriating them before access becomes even more unpredictable.
We call on all parties to ensure that all children and their families across North East Syria are protected.'
Spokespeople are available. If you wish to arrange an interview, please contact Joelle Bassoul in Beirut joelle.bassoul@savethechildren.org 0096 1816 00696 or Davina Hagan in London davina.hagan@savethechildren.org 0044 7732 601762. During out of office hours, please contact media@savethechildren.org.uk 0044 7831 650409.