Save the Children welcomes G7's $21 billion humanitarian funding commitment but regrets inaction on health and education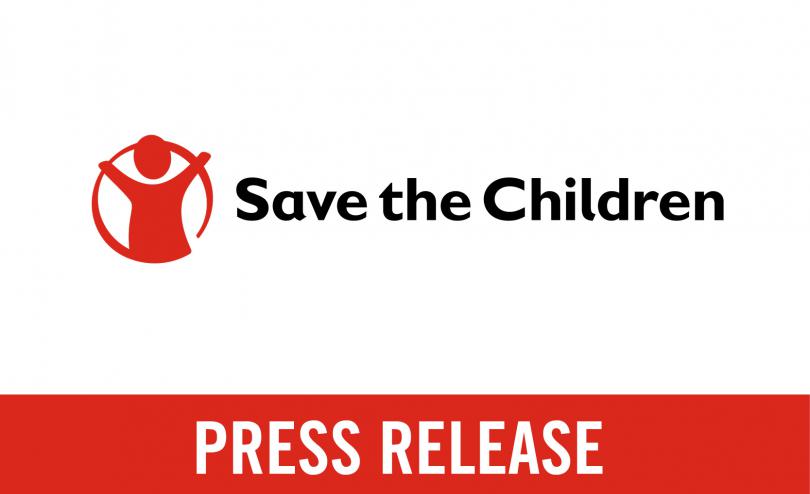 Hiroshima, 20 May 2023 - On 20th May, 2023, the annual Summit of the leaders of the world's seven richest countries (G7 Summit) issued the G7 Hiroshima Leaders' Communique in Hiroshima, Japan.
Save the Children welcomes the importance placed on peace and global cooperation in the G7 Leaders' Communique. Millions of children are living in conflict-affected areas, putting them at risk of both physical, mental and psychosocial harm.1 Conflict prevention and peacebuilding efforts are key to improving the lives of this and future generations of children. We further welcome the commitment to provide over $21 billion to address humanitarian crises this year, including the hunger crisis.
However, we are discouraged by the lack of clear, actionable commitments in the areas of health and education. We are now past the halfway mark towards achieving the Sustainable Development Goals (SDGs) and there is absolutely no time to waste.
Save the Children International's Global Policy & Advocacy Director Ulrika Cilliers said:
"G7 leaders did not demonstrate a clear enough commitment to children around the world.
"There were no new pledges made to finance the much-needed global health efforts, and whilst support has been shown for universal health coverage (UHC), we now need to see real leadership to turn these words into action so that essential health and nutrition services are made available to all.


"Additionally, we had hoped the summit would pay more attention to funding education. There are currently 222 million crisis-affected children and adolescents in need of education support and 130 million girls remain without access to education2.Whilst G7 leaders acknowledged the importance of education for all children, we regret that no specific funding was pledged to address this.


"Overall, the G7 discussed important issues at the Hiroshima Summit, but unfortunately has not shown enough commitment to bringing urgently needed change to the world's children. We need action and financing to tackle these issues, and we need the world's most powerful countries to demonstrate political will and to take the lead."
NOTES TO EDITORS:
[1] Stop the War on Children: A crisis of recruitment | Save the Children's Resource Centre
2 The world is failing 130 million girls denied education: UN experts | OHCHR
For further enquiries:
Our media out of hours (BST) contact, media@savethechildren.org.uk / +44(0)7831 650409