STATEMENT: Fire blazes through Rohingya refugee camps days before international funding event in Geneva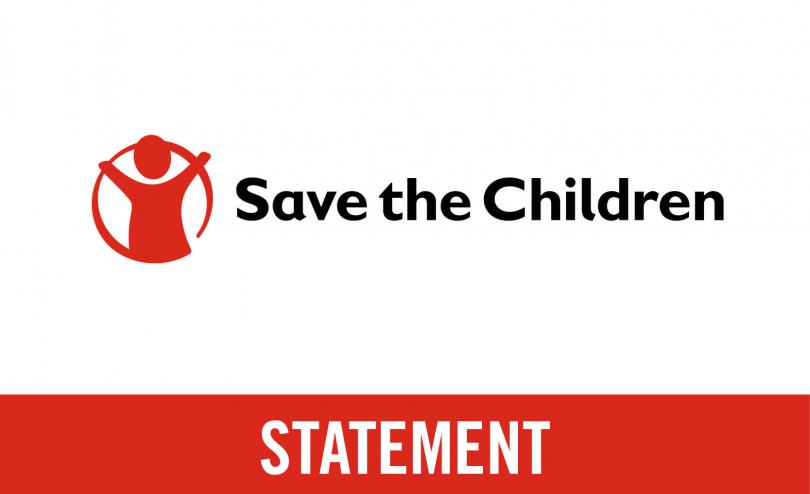 COX'S BAZAR, 5 March – Responding to the news that a massive fire swept across three Rohingya refugee camps Sunday afternoon in Cox's Bazar, Bangladesh, destroying several Save the Children facilities, Onno van Manen, Save the Children's Country Director in Bangladesh, said:
"Just days after the World Food Programme announced it has been forced to cut food aid due to funding shortages, this devastating blaze is another tragedy to hit the Rohingya people who have endured unspeakable hardship for years.
"Today's massive fire will have robbed many families of their safety and what little belongings they have left. This tragedy stands as another ghastly reminder that children stuck in the camps in Cox's Bazar face a bleak future. After nearly six years, they continue to grapple with inadequate education, concerning levels of malnutrition, stunting, child marriage and child labour. Despite relentless efforts of the humanitarian community, a refugee camp is no place for a child to grow up.
"As the international community gathers in Geneva this week, they must not shirk their responsibility to do more to protect Rohingya refugees. They must fully fund the humanitarian response to the Rohingya crisis, which is woefully underfunded. Food has already been reduced, maintenance and repairs have been neglected and without adequate funding, it is likely a catastrophe will unfold impacting refugees, the host community, Bangladesh and the region."
Note to editors: Save the Children's teams are currently assessing the situation and ready to respond with emergency shelter, education, health and other essential services in coordination with other humanitarian organisations.