STATEMENT: SCHOOL ATTACK "ANOTHER BLOW" FOR CHILDREN IN AFGHANISTAN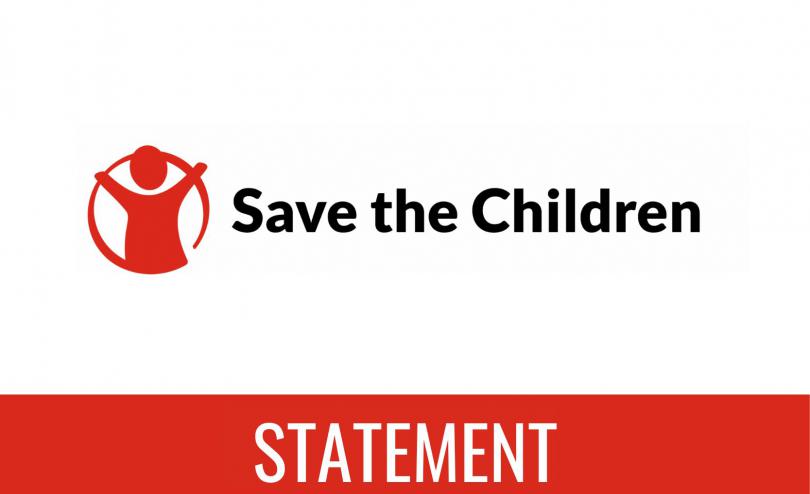 Wednesday 30 November 2022 – Responding to the news that at least 15 people, including children, have been killed in a bomb attack on a school in Samangan, northern Afghanistan, on Wednesday, Keyan Salarkia, Acting Director of Advocacy, Communications, Campaigns and Media for Save the Children Afghanistan, said:
"Save the Children is devastated by today's attack, which has claimed at least 15 lives. Every child has the right to access a safe education, and schools should be a haven for children – not a battlefield.
"Children in Afghanistan have faced enormous hardship and adversity in recent months, and this is yet another blow."
"While full details of what happened today remain unclear, what is clear is that armed actors should refrain from attacks on education and protect children from harm at all times. We will continue doing everything we can to support children in Afghanistan, but ultimately the only way children can be protected from these attacks is for an immediate end to violence."
ENDS
For further enquiries, please contact:
Our media out of hours (GMT) contact is media@savethechildren.org.uk / +44 (0)7831 650409
Emily Wight, Emily.Wight@savethechildren.org;
Charlotte Rose, Charlotte.Rose@savethechildren.org
Please also check our Twitter account @Save_GlobalNews for news alerts, quotes, statements, and location Vlogs.