YEMEN'S MOST VULNERABLE LEFT BEHIND AS LESS THAN A THIRD OF $4.3 BLN RAISED TO AVERT HUMANITARIAN CATASTROPHE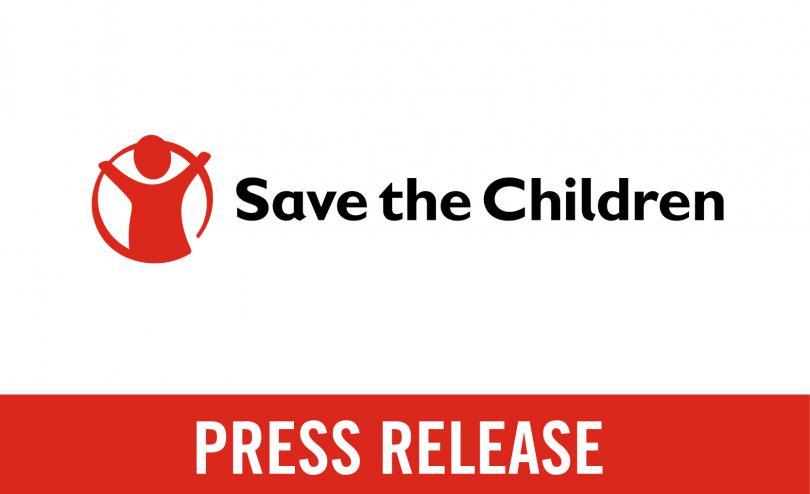 GENEVA/LONDON 27 February –  World leaders pledged only US$1.2 billion towards a US$4.3 billion aid plan for war-torn Yemen during today's UN pledging event, leaving about 11 million children at risk of disease, hunger and escalating conflict, said Save the Children.
Donors at the Yemen Pledging Event in Geneva raised only 28% of the funding required for Yemen, despite an estimated two-thirds of the population – or 21.6 million people – in need of humanitarian aid in 2023. Humanitarian funding for Yemen has consistently fallen short year after year, despite the country facing one of the world's largest humanitarian crises. The world must act urgently and prioritise the needs of Yemen's most vulnerable children to prevent further suffering and save lives.
Save the Children's Country Director for Yemen, Rama Hansraj, said:
"The failure of world leaders to provide necessary funding for children's protection, food, shelter, and other life-saving services is unacceptable. Without adequate funding, it will be impossible to provide urgent assistance to those who need it the most, prolonging the pain and hardship children and families have to endure as they see how the world fails them once again.
"Decision-makers must prioritise the needs and rights of Yemeni children and take immediate and sustained action to address this humanitarian crisis. Every moment counts; we cannot ignore the suffering of children any longer. We must act with urgency and compassion to offer them hope for a better future. It is our collective responsibility as human beings to ensure that they receive the support they need to survive, recover, and build a brighter tomorrow.
"Together, we can make a difference in the lives of children in Yemen and provide them with the assistance they so urgently require."
Nearly eight years of protracted conflict, displacement, and economic deterioration continue to generate substantial suffering in Yemen, and the situation remains extremely volatile, with no significant decrease in the numbers of people in need.
While Save the Children welcomes the pledges that were made today, the gap in funding at this critical time will have a negative impact on the lives of millions of children in Yemen and on the long-term stability of the country. Save the Children calls on the international community to demonstrate its continued commitment to the children of Yemen by increasing the pledges towards the humanitarian response in the coming months.
Save the Children has been working in Yemen since 1963, implementing programmes in education, child protection, health and nutrition, water and sanitation, and emergency response across most of the country.
ENDS