#GENERATIONEQUALITY STARTS IN CHILDHOOD!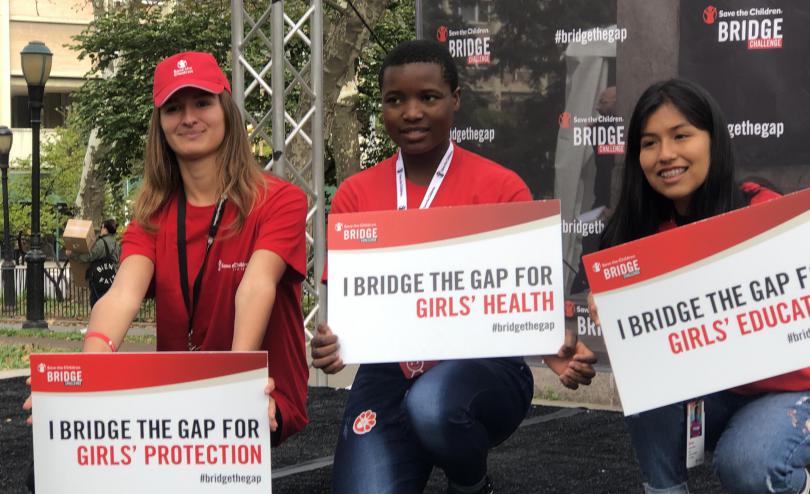 The year 2020 is a crucial opportunity to look back at international commitments to achieve girls' rights, assess our progress and take concrete, forward-looking action. For girls, this has never been so urgent.
All over the world, too many girls remain in danger of being left behind on global progress, risking their futures, as well as the prospects of sustainable development, global peace and the achievement of girls' universal human rights. However, today, girls risk falling through the gaps of a new global process intended to accelerate progress for gender equality over the critical next five years.
With this letter – 37 leading child rights and women's rights organizations, including Save the Children, call for the Generation Equality Leads to ensure that girls' rights are addressed through the Beijing +25 process with a standalone action coalition.
#GenerationEquality starts in childhood!
Related articles
29 November 2023

- Ethiopia
13 November 2023

- Colombia
3 November 2023

- South Sudan