AFGHANISTAN: ATTACK ON SAVE THE CHILDREN COMPOUND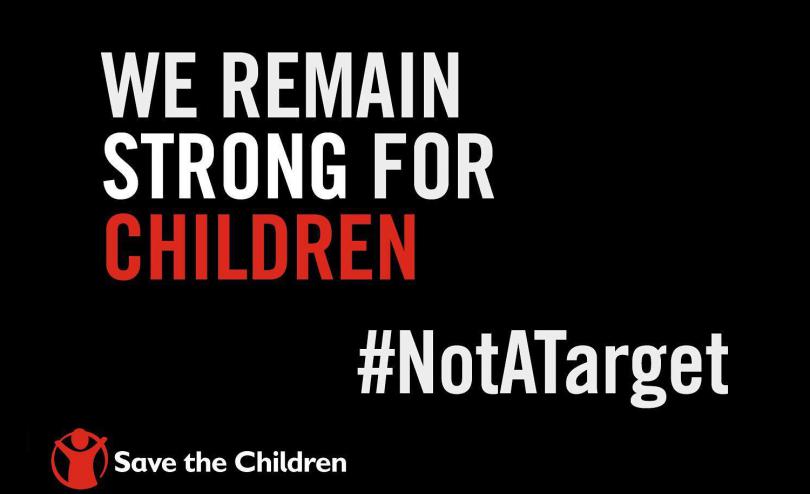 Save the Children can confirm that the security incident affecting our office in Jalalabad, Afghanistan is still ongoing.
Our primary concern remains to secure the safety of all of our staff. In response to this all of our programmes across Afghanistan have been temporarily suspended and our offices are closed. Afghanistan is one of the most difficult places in the world to be a child and for humanitarian workers to operate in.
Our humanitarian work in Afghanistan reaches almost 1.4 million children. We remain committed to resuming our operations and lifesaving work as quickly as possible, as soon as we can be assured that it is safe to do so.