Intense fighting reported near save the children health facility in Hodeidah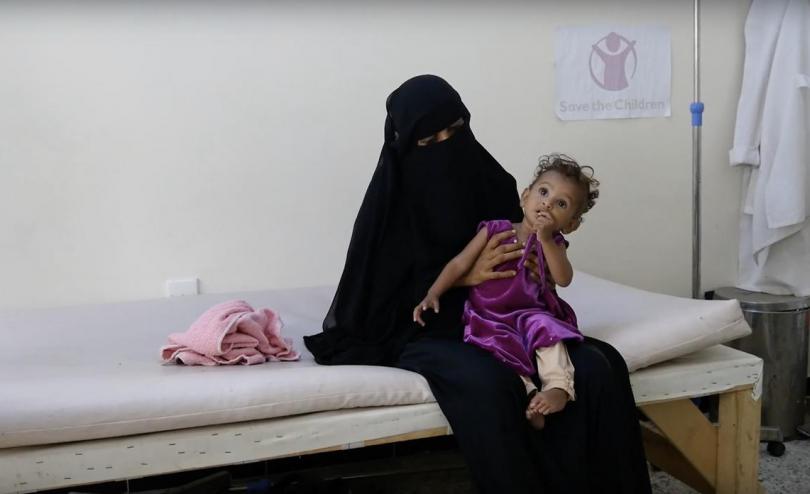 Aid agency calls for an immediate end to the fighting to avoid any further civilian casualties
November 7, 2018 – Intense fighting has been reported near a Save the Children supported health facility in the Yemeni port city of Hodeidah early this morning, damaging one of the pharmacies that supplies life-saving medicines. Shelling has also hit residential areas.
The incident caused widespread panic and demonstrates that heavy fighting has reached the densely populated city, endangering civilians and aid workers alike.
On November 3, 200 airstrikes were reported in and around Hodeidah alone, with intense fighting near the airport. This marked an escalation of the military offensive to retake Hodeidah by the Saudi and Emirati-led Coalition.
Soldiers allied to the Government of Yemen are now waging a battle within the city area. The lives of hundreds of thousands of people, roughly half of them children, are in danger.
Artillery shelling is being used heavily by all sides. More than 150 people have been reported killed in recent days.
There were temporary road blocks preventing people from leaving or entering the city overnight, in effect trapping them in an active conflict zone.
Save the Children is deeply concerned for the wellbeing of civilians inside Hodeidah city and urges the warring parties to stop the fighting immediately and seek a political solution to this brutal conflict. The UN Security Council must make this a reality.