Movement on international justice a "glimmer of hope" for Rohingya children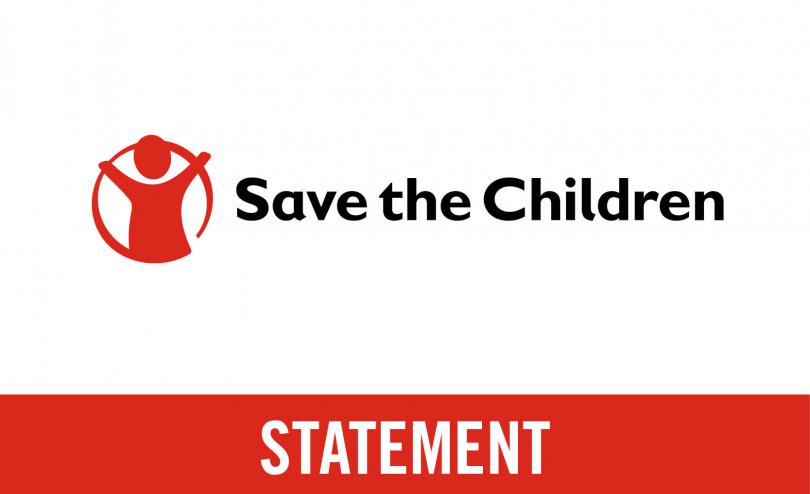 The Burmese Rohingya Organisation UK (BROUK), filed a court case in Argentina on Wednesday (November 13), demanding that Myanmar's military leadership be charged with genocide under the principle of universal jurisdiction. Earlier this week, the Gambia filed an application to the International Court of Justice regarding genocide committed by Myanmar.
Michael McGrath, Save the Children's Director for Myanmar, Sri Lanka and Thailand, speaking from Yangon, said:
"The international community must step in and deliver justice where Myanmar has failed to. This week, we have seen two crucial steps taken in the right direction.
"The Gambia's application is an important moment. A small nation has showed the leadership so far absent from the UN Security Council and wider international community. The universal jurisdiction case in Argentina is more evidence that the wheels of international justice have started turning.
"The scale and intensity of violence committed against the Rohingya by Myanmar security forces demands an independent and impartial hearing in a court of law. Rohingya boys and girls were killed, raped and witnessed horrific human rights violations. Approximately half a million children have been displaced into neighbouring Bangladesh – where nearly 1 in 5 are experiencing mental distress. They are entitled to their day in court."
David Skinner, Head of Save the Children's Rohingya Response, speaking from Cox's Bazar, said:
"Until steps are taken to provide the Rohingya with the protection, services, freedom of movement and citizenship they require, those who are displaced will be unable to safely return to Myanmar.
"In the meantime, the cost of global inaction on Myanmar is half a million children that continue to grow up in the camps in Cox's Bazar where they are at further risk of violence and abuse and are extremely vulnerable to natural disasters and disease outbreaks.
"First, these children were forced to flee their homes from incomprehensible violence and abuse. Then, because of the profound lack of global leadership on this crisis, Rohingya children have spent the last two years displaced and vulnerable in the camps in Cox's Bazar - a place where no child should grow up.
"The Rohingya must have justice for the crimes they have faced and the international community must act to deliver it to them as swiftly as possible."