Save the Children: Calls to evacuate 700 boys from Syria's Guweiran prison due to intense fighting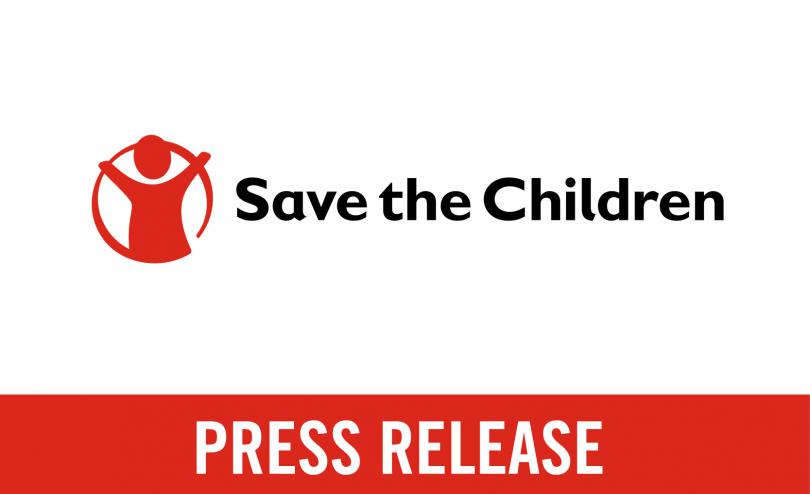 Save the Children today called for the immediate evacuation of children from Guweiran prison in Hasakeh city, North East Syria, following five days of intense fighting and the emergence of audio footage of a boy begging for help, reportedly from inside.
The Syrian Democratic Forces (SDF) said yesterday that they would not be able to take responsibility for children trapped, as fighting continued in and around the prison. About 700 boys had been detained in Guweiran before the latest violence erupted, many for almost three years after they were held following the capture of Baghouz from ISIS in 2019.
Fighting broke out on Thursday 20 January after a vehicle was detonated at the prison perimeter in an attempted jailbreak. Violence has been ongoing, with reports of multiple casualties, although the extent of these remains unconfirmed.
Audio testimony received by Save the Children and other groups indicated that there have already been multiple child deaths and casualties. This included one boy pleading for help. The SDF stated that the children were being used as human shields and said yesterday that the responsibility for the children's lives lay solely with the fighters inside the prison. Save the Children cannot independently confirm these claims, but ISIS-affiliated fighters have used children as human shields in previous years.
Sonia Khush, Save the Children's Syria Response Director, said: "What we are hearing from Guweiran prison is deeply distressing. Reports that children have been killed or injured are tragic and outrageous.
"All those involved in the fighting at Guweiran prison have a responsibility to protect these children from harm, and we urge them to take all possible steps immediately to ensure that these children can leave in safety.
"The boys must be able to receive the medical support they need for any injuries sustained in the attack, as well as access mental health support to process and begin to recover from their experiences. It is vital that all of these children are supported to recover and re-integrate back into their communities safely, so that they can rebuild their lives.
Many of the boys caught amid the fighting have been held in Guweiran for almost three years. They are from dozens of foreign countries, as well as Syria and Iraq.
Sonia Khush said: "Responsibility for anything that happens to these children also lies at the door of foreign governments who have thought that they can simply abandon their child nationals in Syria. Risk of death or injury is directly linked to these governments' refusal to take them home.
All foreign children must be repatriated- with their families- without any further delay. The international community cannot have the blood of any of these children on their hands."
Save the Children has been supporting children in Guweiran prison since 2020, providing the boys with relief supplies and fresh food, and rehabilitating recreational spaces vital for their healthy development.
For further enquiries please contact: