Save the Children committed to protecting most vulnerable children from threat of US West Coast wildfires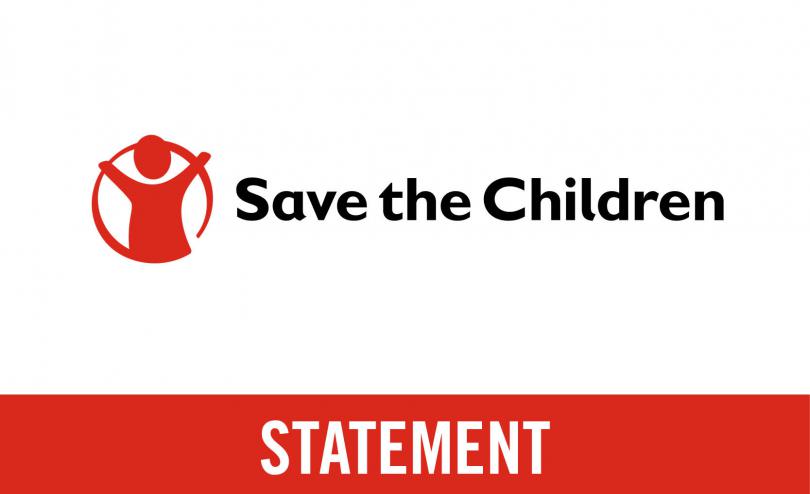 National Leader for Protecting Children in Emergencies to Deliver Air Purifiers and Critical COVID-19 Prevention Supplies to Children and Families in California and Washington
As millions of acres continue to burn across America's West Coast, threatening children's homes, schools, communities and health, Save the Children is working to meet the most urgent needs of kids and families living in some of the areas hardest hit by the historic wildfires.
Save the Children's emergency response team and local program staff are mobilizing to deliver critical emergency relief supplies to children and families in Central Valley, California, and southern Washington – including air purifying fans to improve the air quality in their homes, and masks to help prevent the spread of coronavirus.
"Children are struggling to breathe due to the poor air quality the unprecedented fires are creating, putting them at greater risk of long-lasting health effects from smoke inhalation, such as allergies and infection," said Jeanne-Aimee De Marrais, Save the Children's senior director for U.S. emergencies. "It's critical we get children and families the essentials they need to be able to be safe and healthy day-to-day, and Save the Children is committed to helping them get that support now and over the long-term recovery."
Save the Children, the national leader in protecting children in emergencies, has been helping America's children recover from major disasters since Hurricane Katrina in 2005. It has also been working in both California and Washington for well over a decade, leading high-quality early education programs in some of the states' most impoverished rural communities, to help children succeed in school and life.
To learn more about Save the Children's response to the West Coast wildfires and how to help, please go to www.SavetheChildren.org/2020-wildfires.
For spokespeople or with any requests please contact colleagues in the US:
Please copy in media@savethechildren.org.uk to any emails on this.