Statement on Gaza escalation last night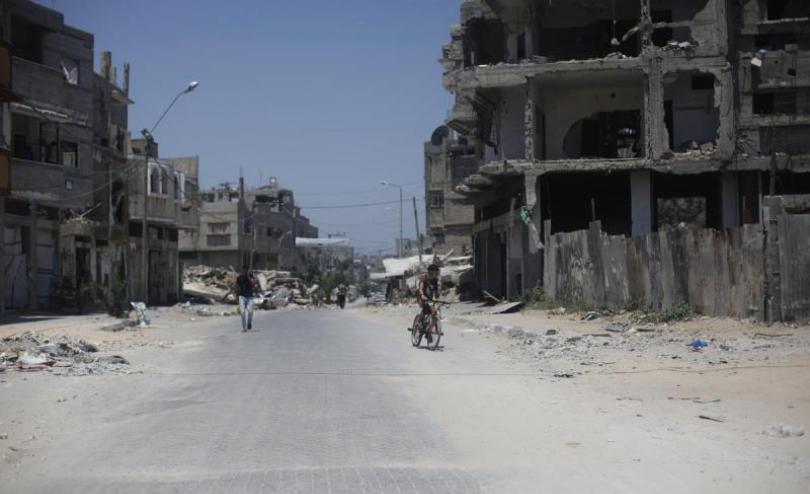 Regional Director Jeremy Stoner said:
"We are deeply concerned by the escalation in Gaza last night, which shook homes across the Gaza strip and terrified the 2 million residents who live there.
We implore both sides in the conflict to urgently uphold the existing 2014 ceasefire to prevent more children suffering. Our team in Gaza and their families have had yet another sleepless night amidst concerted and widespread shelling. There is no safe place to be in Gaza right now and nowhere for families to escape to. Schools have been closed throughout Gaza and in Israel in towns along the Gaza perimeter. Children are desperately afraid and today dawns another day of uncertainty and fear for them."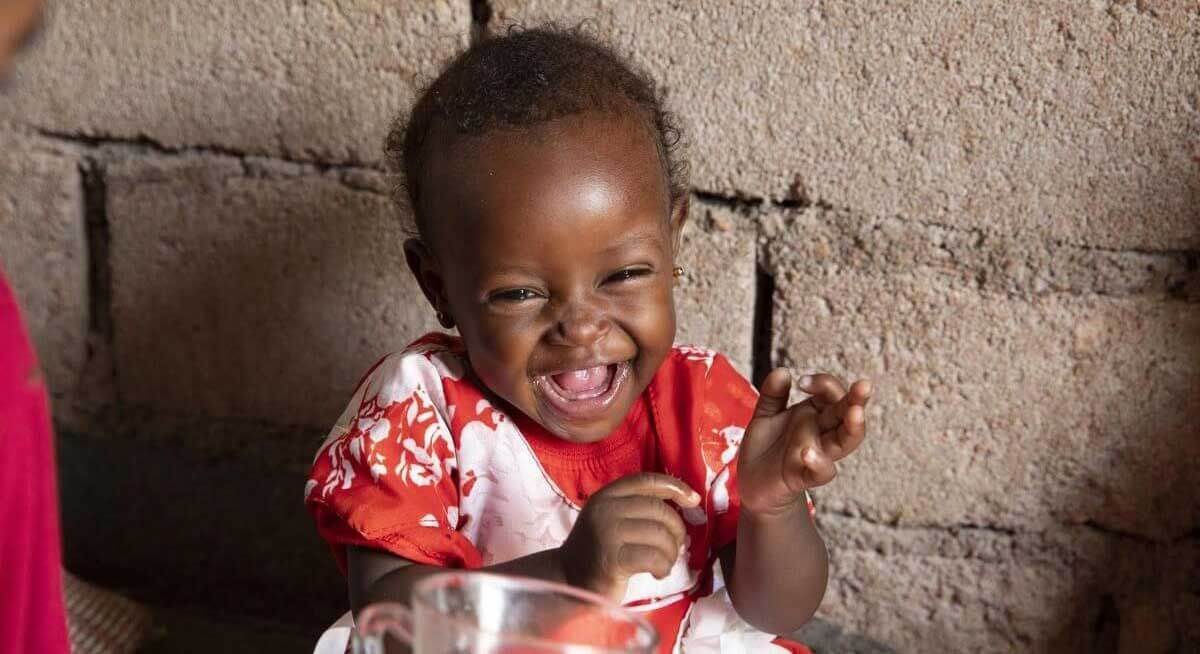 Want to hear more from us?
Find out how we're changing the lives of children – and how you can help.
You can unsubscribe at any time. Our email newsletter is administered by Save the Children US, whose privacy policy tells you more about how we use your information. Over 18s only.