STATEMENT: Launch of Save the Children Europe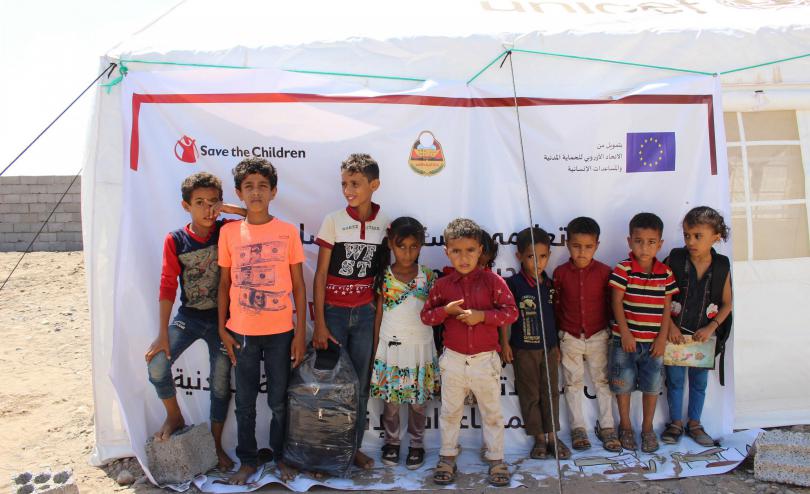 Save the Children Europe launches today, formally drawing together Save the Children's advocacy and donor engagement work in Brussels.
The new entity was conceived in response to the European Union's call for more simplified, transparent and cost-effective NGO models and as a response to the implications of Brexit.
"It makes sense to create an office where our EU advocacy and donor relations work are consolidated. Over the next year, the European Union will usher in a new Parliament, a new Commission and will set a new EU Budget. We hope Save the Children Europe will be an effective, agile and efficient partner to the EU institutions in delivering change for children." says Anita Bay Bundegaard, Director, Save the Children Europe.
For media enquiries, please contact:
Jenny Dare, Media & Communications Adviser
Mobile +32 (0)470 29 41 99
Email: jenny.dare@savethechildren.org
For more information, please visit savethechildren.eu