STATEMENT UPDATE: INCIDENT AT SAVE THE CHILDREN COMPOUND IN JALALABAD, AFGHANISTAN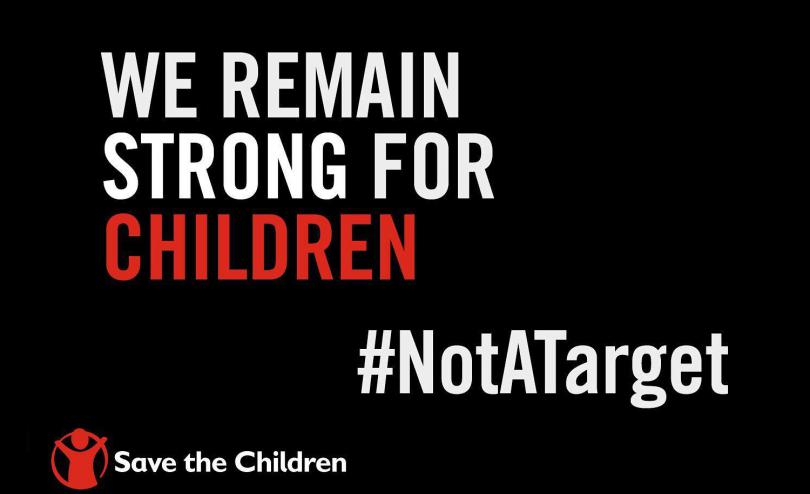 "It is with profound sadness that we can confirm three Save the Children staff members were killed earlier today in an attack on our office in Jalalabad, Afghanistan. All other staff have been safely rescued from the office. Four were injured in the attack and are receiving medical treatment.
Save the Children condemn this attack in the strongest possible terms. We are shocked and appalled at the violence, carried out against our staff in Afghanistan who are dedicated humanitarians, committed to improving the lives and wellbeing of millions of children across the country. We are doing everything we can to ensure all of our staff get the support they need in the aftermath of this devastating incident.
Investigations into the nature of the attack are ongoing and the motive cannot yet be confirmed. Attacks against aid workers must never be tolerated and have a direct impact on the children we work to protect.
Save the Children has been working in Afghanistan since 1976 providing life-saving health, education, nutrition and child protection programs that have helped millions of children. We have temporarily suspended our operations across the country following today's events, however we remain fully committed to helping the most deprived children of Afghanistan."