"I get scared if I sleep alone"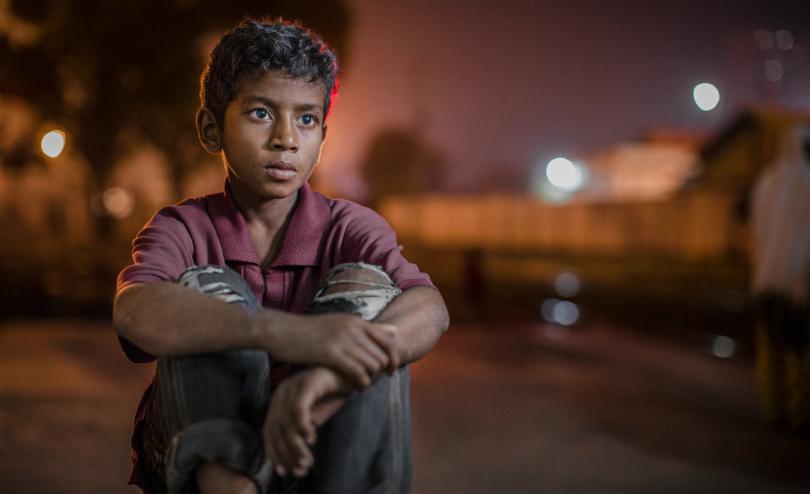 Ramjan, 11, has been on the streets of Dhaka, the capital of Bangladesh, for more than four years. Like him, hundreds of thousands of children live on the streets, sleeping in train and bus stations or under bridges. These street children are 2.5 times more likely to be excluded from school than their peers. They are often denied medical care and acceptance in society. Moreover, the discrimination and neglect they face every day limits their progress and possibilities to break the vicious cycle of poverty.
Save the Children works to support street children like Ramjan, offering them a safe place to sleep and learn. Together we are campaigning to ensure 15 million of the world's excluded children receive life-saving healthcare and learning opportunities.
Meet some of these children and read their stories in this special photo gallery published by The Guardian here.
Related articles
9 January 2023

- Pakistan