Art by children in India heads to the metaverse in unique NFT fundraising initiative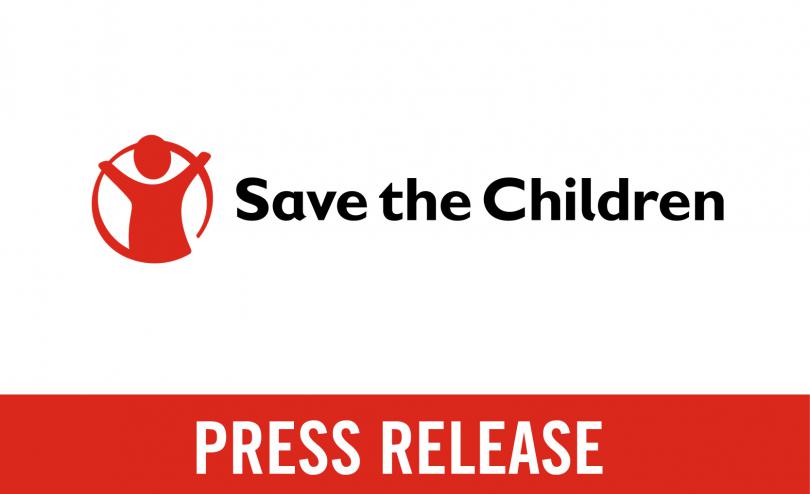 NEW DELHI, 28 July 2022 - Children in India are being encouraged to upload their drawings online to be converted into a one-of-its-kind gallery of digital collectibles to help raise money for some of the six million children out of school in the country.
The #JuniorNFT initiative, organised by Mondelez International chocolate brand Cadbury Gems, involves using children's art to build Non-Fungible Tokens (NFTS) - collectible pieces of immutable digital artwork - to be offered to potential buyers with funds raised going to Save the Children's education programmes in India.
In India, the closure of 1.5 million schools due to the pandemic and lockdowns in 2020 and 2021 impacted at least 247 million children enrolled in elementary and secondary schools. In addition, there were over six million girls and boys already out of school even before the COVID-19 crisis began.
The rise of NFTs over the past few years accelerated during the COVID-19 pandemic when people spent more time online. NFTs are part of the explosion of blockchain technology and are essentially unique pieces of data that can be purchased and sold using different cryptocurrencies.
Commenting on the #JuniorNFT campaign, Anil Viswanathan, Vice President - Marketing, Mondelez International India said:
"Digital collectibles and blockchain technology is slowly gathering pace in India and NFTs are an enabler for us to offer an immersive experience to our consumers. With joy and purpose at the heart of everything we do, we will be hosting NFT auctions to raise funds for the education of under-privileged kids around the country. We hope our campaign works as a springboard and inspires consumers to come and support the brand's first NFT with a cause."
Yasmin Riaz, Director, Resource Mobilization for Save the Children, India added:
"This campaign launched by Mondelez International holds great value for us since both education and psychosocial support are critical areas of Save the Children's programmes. The activity also gives children a sense of engagement and emotional wellbeing and inspires them to contribute towards securing rights of children from marginalized communities."
After every purchase of an artwork uploaded to the project site and converted into a digital asset, the buyer can store the NFT in their wallet and continue to bid and purchase it again and again, making the campaign endless.
Crypto fundraising has picked up as traditional channels of funding have dried up and can be a quick way to raise funds for social causes because it is easier to navigate than traditional financial systems.
Cryptocurrencies were designed to be free of central financial authorities such as governments and central banks.But their relative anonymity can also offers a haven for illegal activity and blockchain technology has come under criticism for the vast amount of energy it requires to run.
Save the Children was the world's first INGO (international non-governmental organizations) to accept a bitcoin donation in 2013, in response to Typhoon Haiyan that struck Southeast Asia and devastated the Philippines. Last year, Save the Children was able to raise more than $5 million in crypto donations through their successful #HODLHOPE campaign.
ENDS
For further enquiries please contact:
Daphnee Cook daphnee.cook@savethechildren.org / +254 717 524 904
Our media out of hours (BST) contact is media@savethechildren.org.uk / +44(0)7831 650409