AUSTRALIA - Save the Children ready to support children impacted by flooding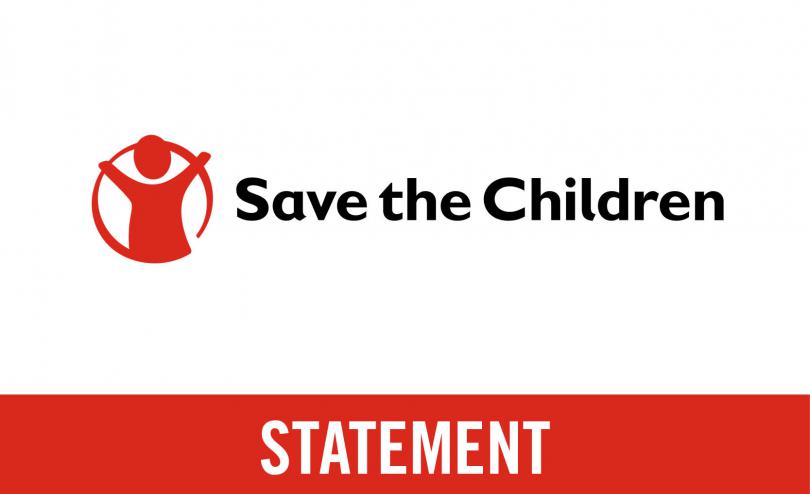 With 18,000 people evacuated, and a further 15,000 on alert in NSW, the unique needs of children must be a priority
Save the Children in Australia stands ready to support the immediate needs of children and families affected by severe flooding in New South Wales.
As highlighted by the horrific 2019-20 Black Summer bushfires, the impact of an emergency on a child's wellbeing can be serious and long-term if not immediately addressed, the organisation said.
Save the Children CEO, Paul Ronalds said the cumulative effect on children of the bushfires, COVID-19 and this latest catastrophe cannot be overstated.
"There are children having to leave their homes, pets and belongings for potentially the second or third time in their short lifetime," said Mr Ronalds.
"Their need to process this latest emergency and deal with their emotions in a healthy way should be a priority for all of us."
"We've learnt the hard way that children must never be an afterthought when responding to a disaster like flooding or bushfires. With extreme weather events becoming more frequent and intense due to climate change, it is critical we systematically meet the needs of children in emergencies."
"Save the Children stands willing and able to support the response and ensure the unique needs of children are met."
It has been estimated that at least 10,000 children will be impacted, and almost 200 schools in NSW have already been closed due to the extreme weather.
Save the Children's NSW Director Catherine Harris said child friendly spaces, where children can safely cope with their experiences and play with friends, are an important support for parents and children amid disaster.
"Experiencing a disaster is an incredibly stressful thing for a child to go through, and without specialised support, this can often have long-term impacts. Our child friendly spaces can help start the process of recovery," said Ms Harris.
"Set up within evacuation centres, child friendly spaces also give parents the time and space they need to process what they have been through and deal with administrative matters while knowing their children are well cared for."
Save the Children is present across NSW with 30 staff trained in responding through the deployment of child friendly spaces within evacuation centres, as well as psychological first aid.
Save the Children has a long history responding to emergencies in Australia, including in the wake of the 2019-20 bushfires, Cyclone Trevor in the Northern Territory, the Townsville floods in Far North Queensland and the bushfires of the Huon Valley in Tasmania.
In its submission to the bushfires royal commission and other inquiries, Save the Children warned that children's needs were systematically overlooked during the 2019-20 Black Summer bushfires, causing undue harm.