CORONAVIRUS: Children at risk in countries where healthcare systems will struggle to cope with an outbreak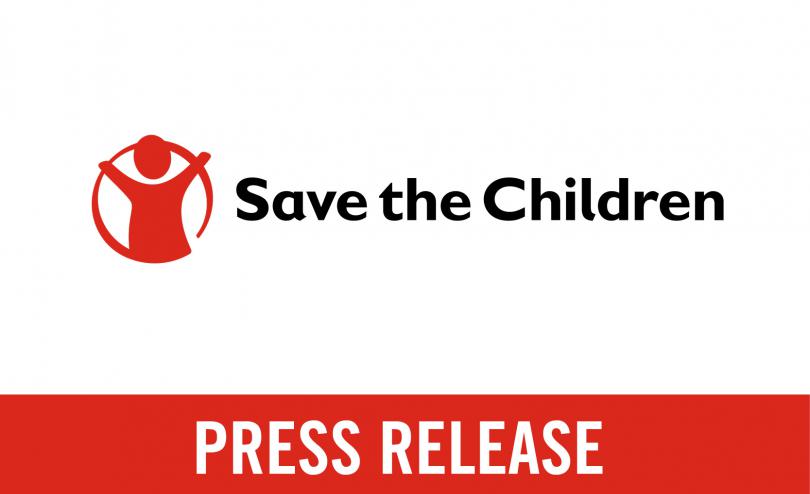 There is mounting concern for the well-being of children in dozens of countries where Save the Children operates over a potential coronavirus outbreak and whether those countries will be able to cope.
Save the Children is particularly concerned about developing countries and fragile states in Asia, the Middle East and Africa with weak healthcare systems and insufficient resources to respond to a potential outbreak, a point echoed by the World Health Organization.
Save the Children runs healthcare and nutrition programmes in many of the countries with confirmed coronavirus cases. We are concerned that, should the outbreak continue to develop, it may have a major impact on our ability to operate whilst the need for our services increases.
In China Save the Children has teams in Beijing, Guangdong, Shanghai, Sichuan, Xinjiang, and Yunnan.
Dr Zaeem Haq, Global Medical Director, Save the Children, said:
"Save the Children has decades of experience responding to public health emergencies including disease outbreaks. We are closely monitoring the spread of the novel coronavirus and its potential impact on our staff and our operations, particularly in those countries where an outbreak could spread rapidly.
"At the moment we don't know enough about the new coronavirus to know what specific interventions would help to treat it. What we do know is that investing in and strengthening health systems overall is a key part of tackling any infectious disease, and strong health systems are also generally better equipped to deal with outbreaks such as the new coronavirus.
"For now, we are preparing for different scenarios with a focus on fragile states and ongoing emergencies, in close coordination with our regional offices in Asia, Africa and the Middle East. But things could change quickly and Save the Children will remain flexible and agile enough to respond where the need is greatest and we can provide the necessary support."
Hassan Saadi Noor, Asia Regional Director, Save the Children, said:
"For the moment, the coronavirus burden appears to be in Asia with the highest number of confirmed cases of any region in the world. While the Chinese government is taking effective measures to respond to this outbreak inside China, Save the Children is concerned about a potential outbreak in other parts of Asia where the healthcare systems won't be able to adequately screen for the virus or treat patients who have contracted it.
"Children are particularly vulnerable because they like to touch and taste the world around them, don't understand health advice and tend to have weaker immune systems than adults. It's vital that we provide timely and accurate information to vulnerable populations about how to protect themselves while also urging them to seek medical attention quickly if they get sick. We must also start planning for the knock-on effects of an outbreak, which in some cases could lead to school closures and children missing out on classes for a considerable period of time."
Spokespeople are available. To arrange an interview, please contact the 24-hour press office in London media@savethechildren.org.uk 0044 7831 650 409
NOTES TO EDITOR:
Coronaviruses are a large group of viruses that can cause illnesses as minor as a cold. The virus often appears with pneumonia-like symptoms including fever, chills, congestion, body-aches and a cough.
Health officials are most concerned about containing the virus, as it can spread between humans and originated in a city of more than 11 million people (Wuhan, China). There have been some early comparisons to Severe Acute Respiratory Syndrome (SARS), another coronavirus that originated in China.
There have been more than 200 deaths and 10,000 confirmed cases, according to the World Health Organization.
Although this coronavirus originally spread from animals to humans, it's been confirmed that this strain of the virus can now spread between humans. It is similar to the common cold in that the coronavirus is spread via droplets when a person coughs or sneezes.
Just as there is no treatment for the common cold, there are no specific treatments for the new coronaviruses.
If person-to-person transmission remains limited, then rapid isolation of patients and infection control in health facilities may stop the spread, as was successfully done with Severe Acute Respiratory Syndrome (SARS).