Four children among 39 people killed at Kramatorsk railway station strike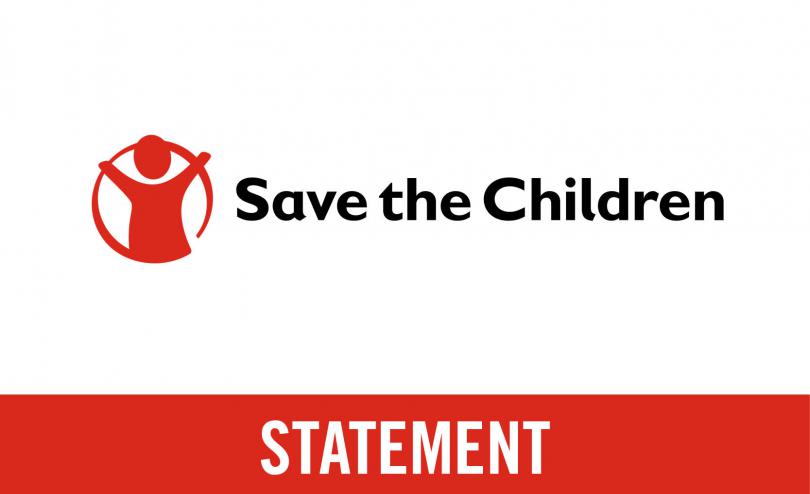 KYIV, 8 April– Save the Children is horrified that four children are reported to be among the at least 39 people killed at the railway station attack in the city of Kramatorsk, Donetsk Region, eastern Ukraine. Over 100 people are reported wounded.

The railway station was hit while an evacuation of civilians was underway. According to local authorities, about 4,000 people - mostly women and children – were at the railway station at the time of the attack. The number of casualties is feared to grow.

Save the Children Ukraine Country Director Pete Walsh, said:

"It is an intolerable tragedy that civilians trying to flee for their lives are the victims of this senseless attack. At least four children are dead and numerous others wounded, adding to the growing number of child casualties in this conflict that is spiralling out of control."


"The protection of civilians in Ukraine must be the absolute priority of parties to the conflict; it is their legal obligation to minimise civilian suffering in this conflict."
Ends