France repatriates five orphaned or unaccompanied children from camps northern Syria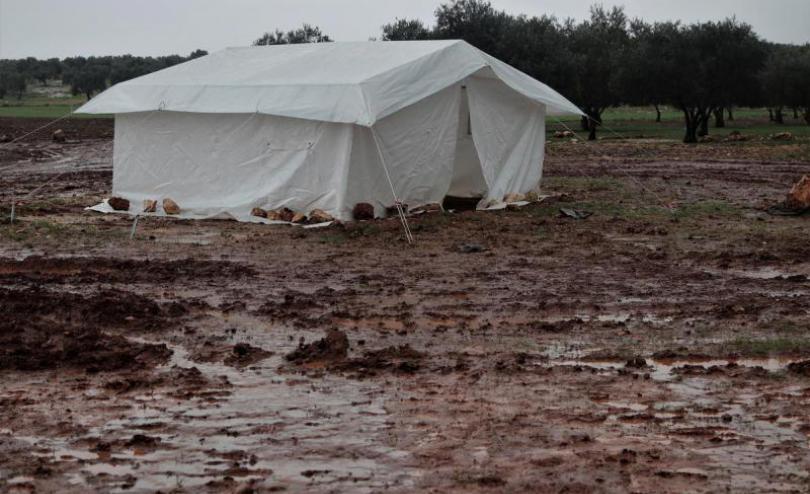 Helle Thorning-Schmidt, CEO of Save the Children, said:
"We welcome this just and compassionate move to protect young children. No child should be exposed to the dangers that children left in the camp are facing.
"Nearly a quarter of the 67,000 people sheltering in the cold and overcrowded camps in North East Syria are children under the age of five. And more than 70 children are known to have died getting there, mostly from diseases we can easily treat like pneumonia and hypothermia. Conditions are desperate and deteriorating with each day that passes.
"Nobody is pretending this is easy or simple. But no child should be left to die slowly from a preventable disease or have their future written off when their life has barely begun. Governments around the world must step up and take responsibility for the lives of children of their respective nationalities"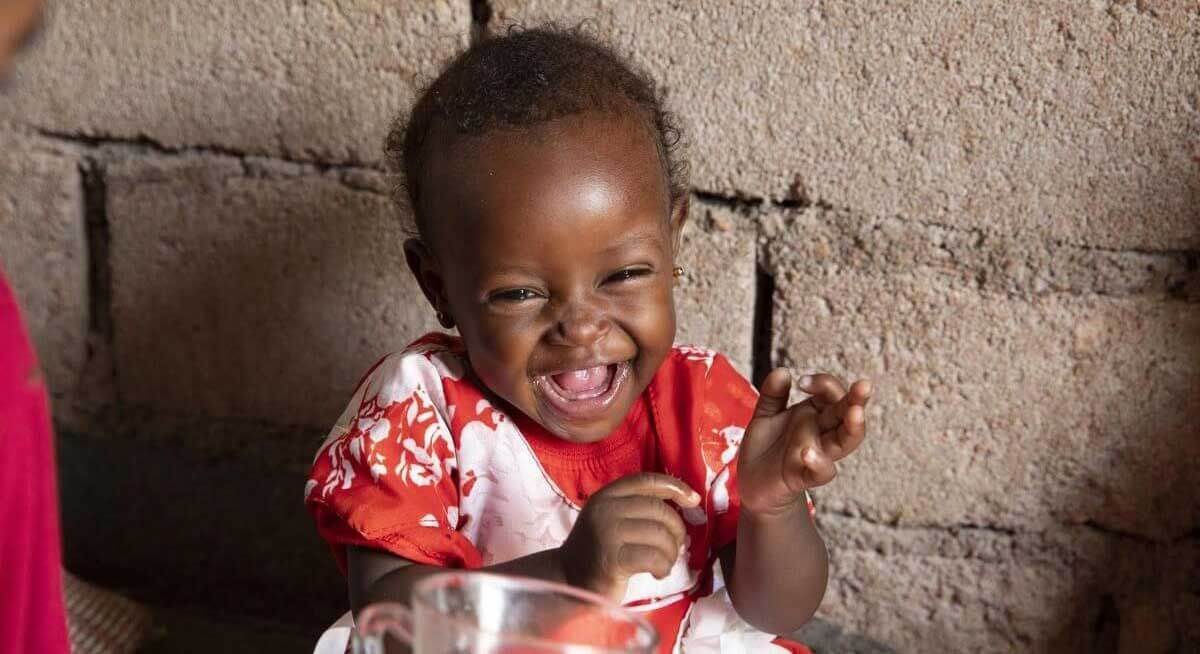 Want to hear more from us?
Find out how we're changing the lives of children – and how you can help.
You can unsubscribe at any time. Our email newsletter is administered by Save the Children US, whose privacy policy tells you more about how we use your information. Over 18s only.