LEBANON: Calls for armed groups to vacate schools in Ein El Helwe Camp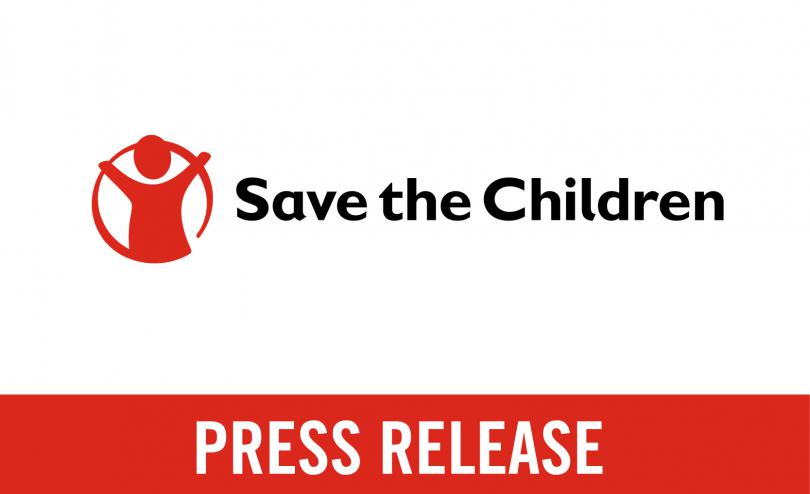 BEIRUT, 18 August 2023 – Armed groups must immediately cease their occupation of schools in Ein El Helwe Palestine refugee camp in the south of Lebanon, said Save the Children, after the facilities were damaged during recent fighting in the camp. The camp has eight UNRWA schools that normally provide education for up to 6,000 children.
Over three weeks of violence in Lebanon's largest refugee camp has forced thousands of people to flee the camp which is home to up to 80,000 people, and many have been sheltering in nearby schools.
Jennifer Moorehead, Save the Children's Country Director in Lebanon, said:
"Schools should be safe places of learning for children and communities and must be free from attacks at all times, including occupation by any armed individual. Learning cannot and should not be put aside in times of crisis; it is crucial to children's protection, survival and their future. Schools that are protected save lives. They guard children from injury and exploitation, alleviate the psychological impact of violence by offering routine and stability, provide an avenue for children to reach their full potential and, when conflict sensitive, contribute to peace. All children have the right to a safe education under the Universal Declaration of Human Rights and the UN Convention for the Rights of the Child.
"Attacks on schools and other education facilities are classified as a grave violation committed against children. When schools are used for military purposes, children are unable to access education, the safety of the learning spaces is compromised, and schools are more likely to be targeted for further attacks. In last year's report on Children in Armed Conflict issued by the UN, four verified cases of attacks on schools in Palestine refugee camps were documented, a significant increase on the [http://previous%20year/]previous year. This is a deeply concerning trend that must be monitored at the highest level and addressed immediately.
"All parties must uphold and protect the civilian nature of schools, students, and education staff - and refrain from military-related use of educational facilities."
Note to editors
Save the Children is implementing Education and Child Protection Programmes through an existing community centre and with local partners and camp-based volunteers. As an immediate response, Save the Children has started to provide hygiene emergency kits and mattresses to households affected by recent conflicts in the camp through our local partners, Developmental Action Without Borders (NABAA)). Save the Children is also working with Protection partners to provide immediate support to children impacted by the violence through providing training to the existing actors on PFA.
Save the Children, in collaboration with its partner Nabaa, took proactive measures to address the immediate needs of displaced families in both Miye w Miye Camp and Sirup areas through the distribution of mattresses. In addition, SCI through its partner Nabaa supported the infrastructure in Askalan School to ensure the safety, dignity, and health of the displaced people through Installation of a Ceiling Fresh Air System, implementation of segregated shower mixers in separate toilet facilities for both male and female individuals, installation of additional water tanks, implementation of an Electrical Manual Transfer Switch and electric water heater in Askalan School, and distribution of Drinking Water Gallons.
ENDS
For more information, please contact:
Randa Ghazy, randa.ghazy@savethechildren.org / +44 7429 980 655
Out-of-hours: Media@savethechildren.org.uk / +44 7831 650 409