Number of children facing catastrophic hunger to soar 11-fold in Burkina Faso by mid-2023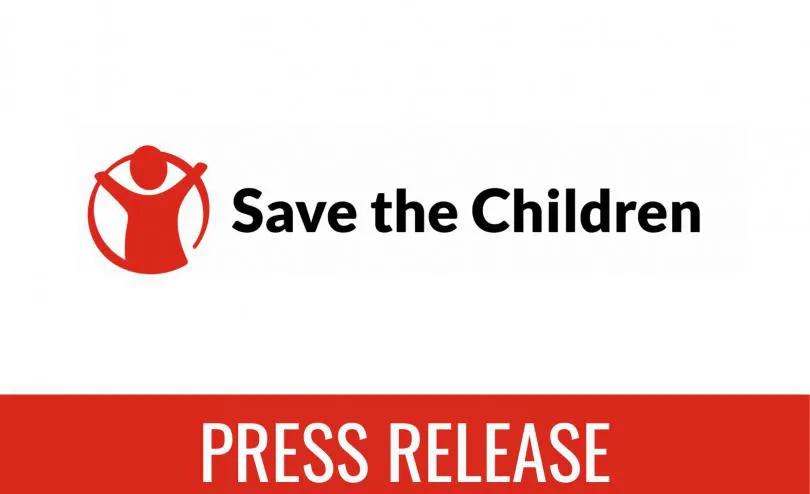 DAKAR, 10 December – The number of children facing catastrophic hunger in Burkina Faso could skyrocket up to eleven-fold in the next six months as the country faces its worst food crisis in over a decade, Save the Children said.
An estimated 10,000 children in the West African country will experience the worst form of hunger during the June-August 2023 lean season, a sharp spike from just 900 earlier this year, according to a new joint survey by Save the Children and other agencies in the region.
Conflict, climate shocks and economic decline are fuelling the rapidly worsening hunger crisis in Burkina Faso. Increasing violence in the country has forced nearly 1.8 million people to flee their homes since 2019, leaving behind their crops, basic supplies and livelihoods.
Abdou Malam Dodo, Regional Food, Security and Livelihood Advisor for Save the Children in West and Central Africa, said:
"2022 has been one of the most difficult years for children and their families on record in Burkina Faso and 2023 is set to be even worse. Hundreds of thousands of people have already been forced to flee to different communities in search of refuge and food. If the hunger crisis continues to worsen, host communities will be pushed to their limits.
"Without urgent action in the coming months, we expect to see a growing number of families resorting to increasingly desperate measures to survive, such as selling off the small number of assets they own to afford food, and reducing or skipping meals. The time to act is now. Children's lives depend on it."
Save the Children is calling on world leaders, donors, members of the UN, and non-governmental organisations to prioritising funding in Burkina Faso for the necessary services to support and protect children impacted by the hunger crisis, and ensure their resilience.
ENDS
Notes to Editor:
The number of people facing catastrophic hunger–IPC level 5, the worst form of food insecurity–could jump to nearly 20,000 from 1,800 by August 2023, according to a survey conducted jointly by regional entities, UN agencies, non-governmental organisations including Save the Children: https://www.ipcinfo.org/ch
According to UN Population data, children account for up 50% of the population in Burkina Faso
As of October 31, 2022, 1.8 million people have been internally displaced in Burkina Faso since 2019: https://drive.google.com/file/d/1iSAJnjGoYucVibPf19aRhzzzg9lsvQ75/view
For further enquiries please contact:
media@savethechildren.org.uk / +44(0)7831 650409