Over 26,000 children flee Nagorno-Karabakh and need urgent humanitarian assistance – Save the Children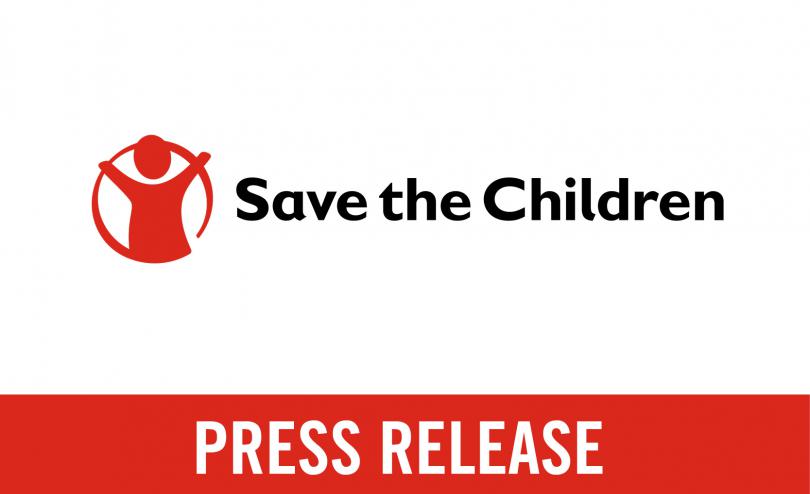 YEREVAN, 29 September 2023 – At least 26,400 children, or 30% of all the recently displaced people, and their families who fled the conflict in Nagorno-Karabakh to Armenia in recent weeks are in desperate need of shelter, food, clothing, hygiene supplies and psychological first aid, says Save the Children.
More than half of Nagorno-Karabakh's population - or over 88,000 people - have fled to Armenia since violence erupted on 19 September, with numbers expected to increase in coming days.
Save the Children's emergency staff in Armenia say that displaced children from Nagorno-Karabakh are showing signs of severe distress, with some saying they have spent over three days on the road to reach Armenia without any food and water.
In the past nine months, residents of Nagorno-Karabakh have suffered from food and medicine shortages due to the blockade of the road connecting Nagorno-Karabakh to Armenia.
Many parents are saying they are scared to stay close to the border, and once they arrive at the reception centers, they request to be relocated as far as possible from the Azerbaijan-Armenia border.
As cities like Goris reach full capacity, Save the Children's teams are now raising concerns about the safety of displaced children, as some families are left with no option but to sleep on the streets.
Iren Sargsyan, Save the Children's Humanitarian Advisor currently in Armenia, said:
"Children are once again at the forefront of the crisis in Nagorno-Karabakh. Most families have fled to Armenia with just basic necessities and will now have to start from scratch, many children will have seen violence or lost loved ones, some parents tell us their children won't stop crying. This situation will play a heavy psychological toll on children, especially those who were displaced and have already witnessed violence during clashes in 2020. It is our responsibility to prioritise their safety and protect their future."
Save the Children is calling for the immediate cessation of hostilities in Nagorno-Karabakh and for the safety and protection of civilians, particularly children, to be prioritised, in line with international humanitarian law and the rules of war.
Save the Children is running a rapid needs assessment through its local partners in Goris town and other areas in Armenia and is planning to support displaced families with cash assistance to help cover basic needs for food and clothing, distribution of relief items like hygiene kits, psychosocial support and education activities for children.
ENDS
For more information please contact: