Save the Children: COP25 is missed opportunity to fight impact climate change on children's lives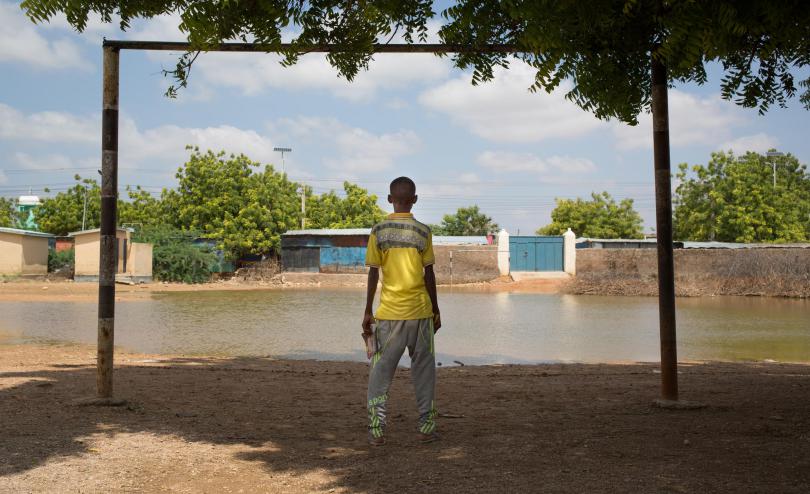 Save the Children is disappointed on the outcome of the COP25 – world leaders failed to take the opportunity to take concrete measures to fight the impact of climate change on children's lives worldwide.
A Save the Children spokesperson said:
"The results of this year's UN Climate Change Conference are disappointing and failed to include children's rights.
"Climate change poses a serious threat to children's rights to survive, learn, and be protected, even though they have contributed the least to the climate crisis. Save the Children is calling for a sustainable and equitable response to climate change that includes child-sensitive actions at local, national and global levels. Children and their rights must be prioritised – with special consideration given to children most at risk of the impacts of climate change - as part of the concerted efforts to address the climate crisis."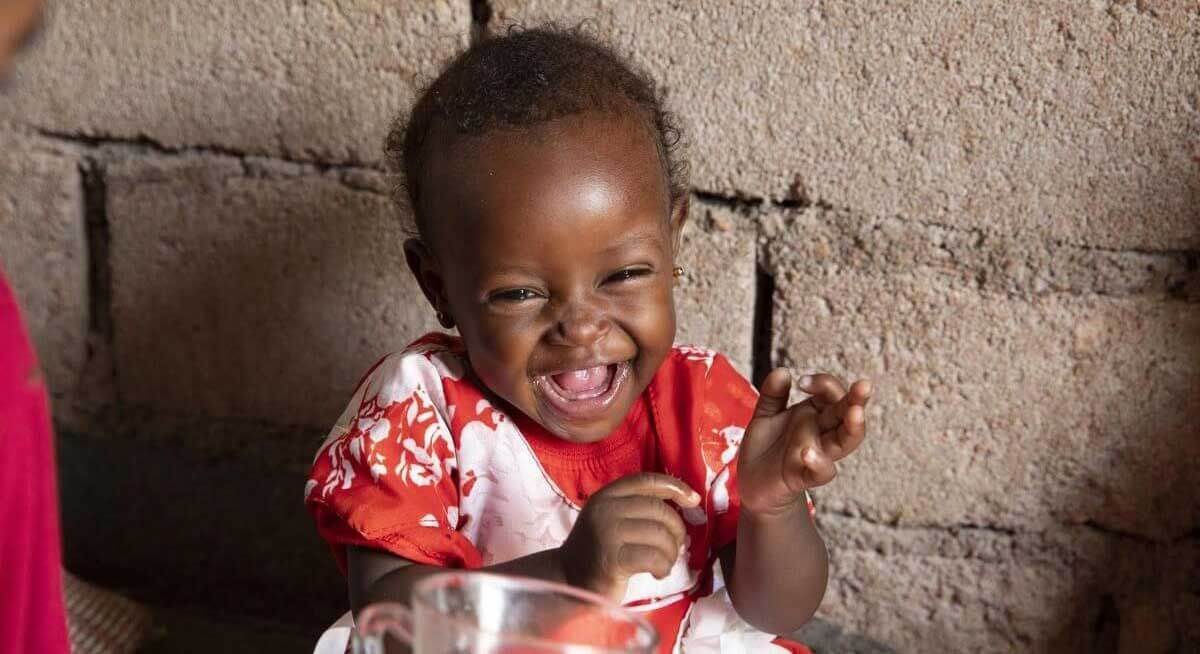 Want to hear more from us?
Find out how we're changing the lives of children – and how you can help.
You can unsubscribe at any time. Our email newsletter is administered by Save the Children US, whose privacy policy tells you more about how we use your information. Over 18s only.